Hi I'm Chef José Mier. I spend my life around food. I grew up in a food family. Somebody was always cooking something. I love experimenting with new and exotic dishes. I am based in Sun Valley, California, part of greater Los Angeles. I spend most of my time cooking and looking for great recipes to share with the fans on this website.
My background is in traditional European cooking but I love Asian cuisine especially Chinese. I love to experiment with Thai food, Vietnamese, and Chinese. My love for food, however, doesn't end there. I love complex dishes like this Bouef Bourgignon, but I also love down home cooking like fried chicken or barbecued ribs.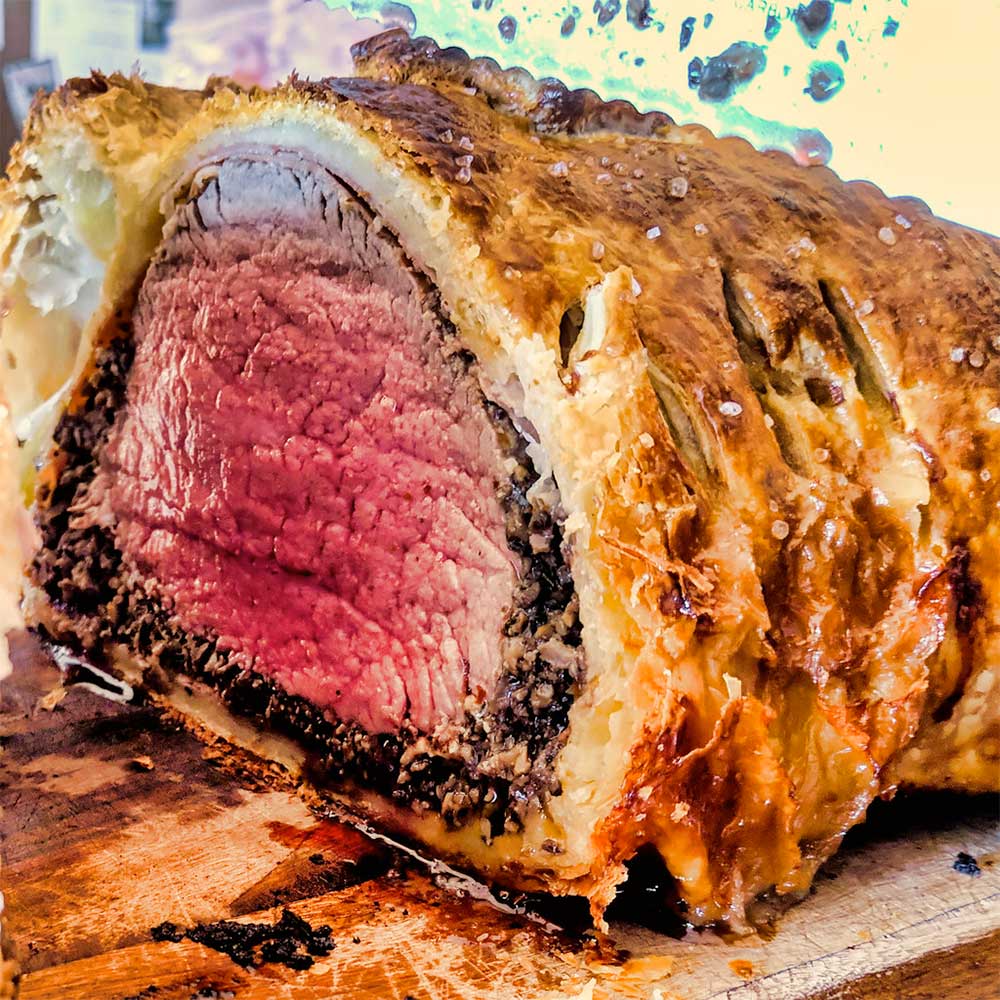 I started this Jose Mier Gastronomy as a way to connect with other food fans and share recipes and insights that you may not find otherwise.
For every recipe or idea that I put on this website I try to add an interesting photograph and instructional video to show you how to cook the same dish. I also link to those websites that have great recipes that I think are exceptional and should be shared with you.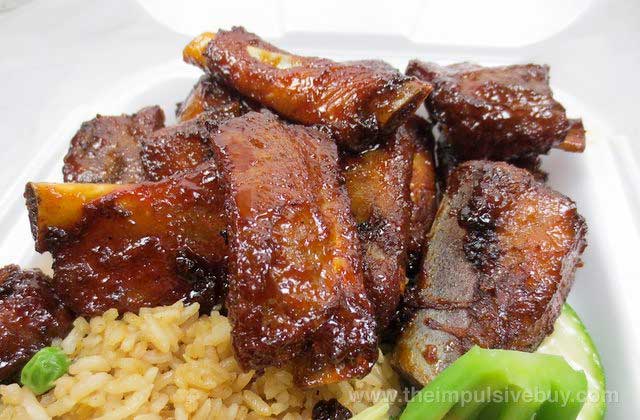 I hope you will join me as I take you on a journey through all the different types of foods that are out there and that you can enjoy something different and tasty every night of the week.
Sincerely,
Chef José Mier
Summary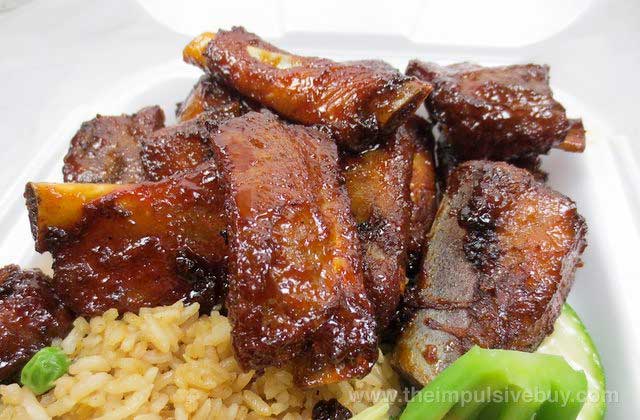 Article Name
Description
Information on the background of Chef Jose Mier.
Author
Publisher Name
Publisher Logo