It's July 4th. Independence Day. Somewhere over the past 100 years one simple food item has emerged as the representative of the American way of life. That's the humble hot dog.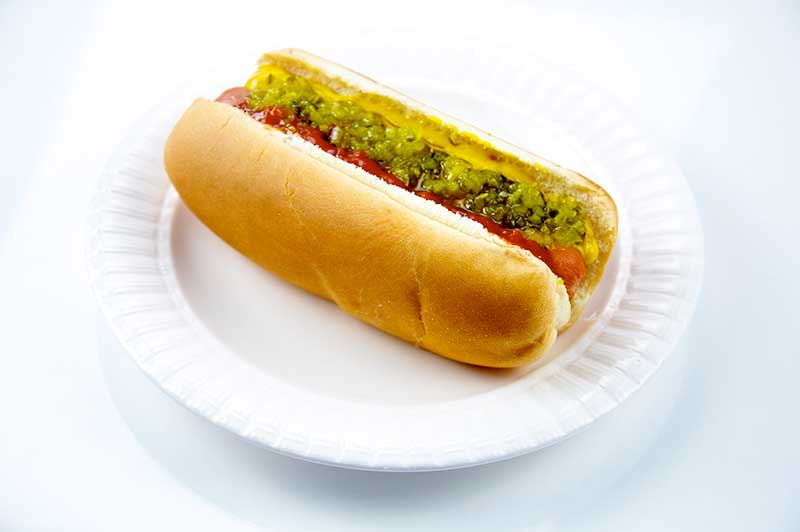 It may be a change from my most recent Jose Mier net articles in which I suggest ways to wow dinner guests, but I can't help but celebrate our nation's birthday with something simple, satisfying and traditionally American.
From the first days when someone decided to put a sausage on a bun (debatedly either 1893 or 1904) the popularity of the hot dog took off and has never looked back.
They're simple and fun. Kids love them and generations of us have grown up on them.
We have hot dos eating contests (notably on the 4th of July at Coney Island, NY) and regional variations (Chicago dogs, bagel dogs, Doger Dogs, Coney Island dogs, etc.). Along with peanuts and Cracker Jack, they are the number one staple at baseball parks across the country.
What's in 'em? Don't ask. I don't care. I love them and most of you do too.
The weather is hot. It's Independence Day. Grab your favorite dog, slap it on the grill and serve up a batch of America's most famous food.
If you're in Los Angeles like me and even too tired to grill your own dogs, check out The Hound Dog at 8749 Glenoaks Blvd, Sun Valley, CA 91352
Summary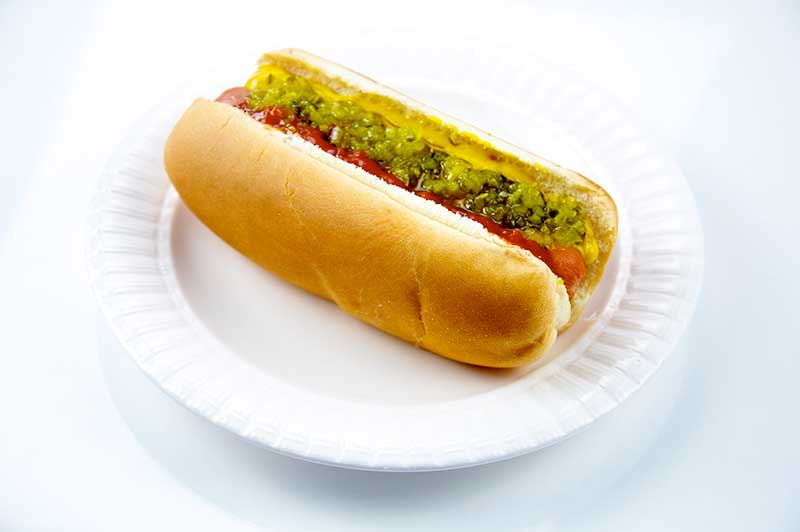 Article Name
Jose Mier Pays Tribute to the Humble Hot Dog
Description
Jose MIer celebrates America's traditional food: the hot dog
Author
Publisher Name
Publisher Logo