Chef Jose Mier And His Take On This Unassuming Dish
Recently I've been featuring recipes and foods that gained popularity during the Great Depression. They were foods designed to make the family dollar go further during tough times. One of those simple foods was meatloaf. Cooks would often lace the dish with some kind of filler to make the meat go further. Ronald Reagan often told the story of how his mother would use oatmeal as just such a filler to stretch the meat just a bit further in those old days.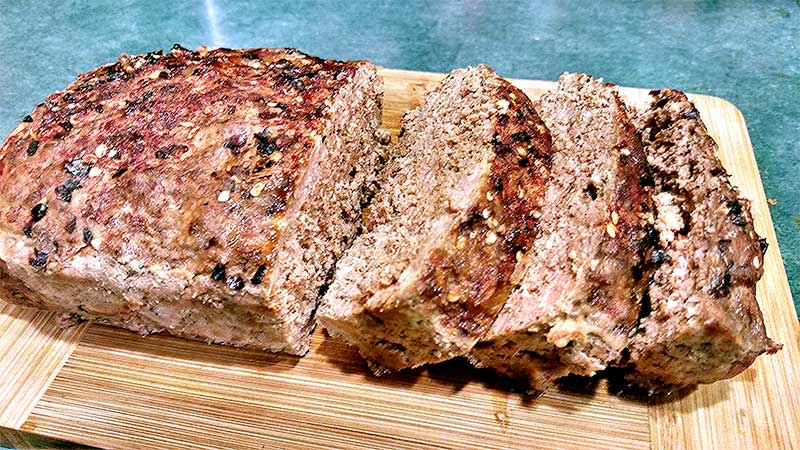 Like just about everything, however, what was once humble and simple has gained new popularity in upscale restaurants. Even the simple meatloaf can be seen on fancy restaurant menus nowadays.
Longing for Simpler Days
I have to wonder about the psychology behind meatloaf's newfound fame. You would think it would be happy simply being served at a local diner in Peoria but it's taken on a new persona (if a food can have one) and gone uptown. Perhaps deep down we all crave some kind of comfort food—even those of us with plenty of disposable income. There must be something in all of us that yearns for simpler times. No nonsense and no frills. Meatloaf fits that bill. The fact that you can find it as easily in mom's kitchen as you can atop white tablecloths and fine china speaks to its current dual purpose. For those with the wherewithal the satisfaction of seeing and being seen at a trendy eatery is one comfort and plays to our egos. On the other hand, the dish itself is not complicated and returns us to younger days with less cares.
Whatever your motivation to again partake of this filling and satisfying dish, you can easily make it (simple of fancified) in your own home. The New York Times lists one upscale recipe and does AllRecipes.com. Despite the simplicity this is also one dish that will bring your dinner guests coming back for more.
If you're in my neck of the woods (greater Los Angeles) you can find the homestyle version at the Old Time Drive In, 8742 Glenoaks Blvd, Sun Valley, CA 91352
Summary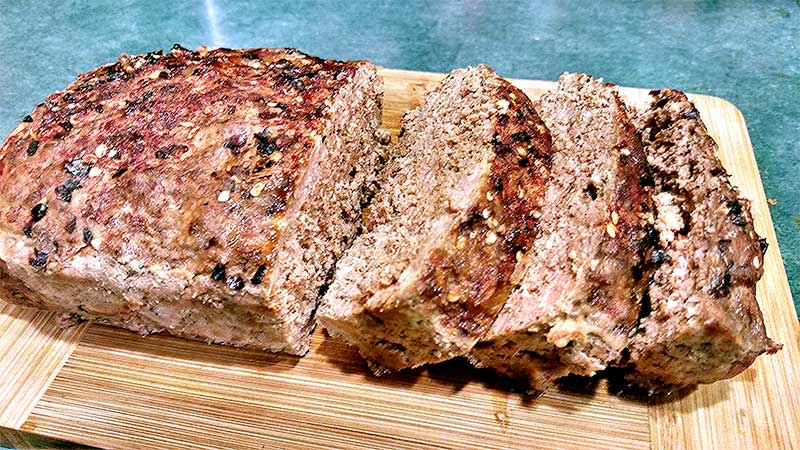 Article Name
From Humble to Haughty: Meatloaf
Description
Chef Jose Mier discusses meatloaf and shares recipes.
Author
Publisher Name
Publisher Logo