Chef Jose Mier Celebrates This Classic Dip
No this is not a Jose Mier Gastronomy post about Mexican food!
Everyone loves hummus. Well, I do know one person who doesn't, but that person shall remain anonymous. It's amazing how some foods in some cultures find their way throughout the world and hummus from Lebanon is no exception. This is no longer some exotic dish as is evidenced by the fact that you can pick up hummus at any supermarket in the country. Along with chicken wings and nachos you'll find hummus featured prominently at any Super Bowl party or any other type of party.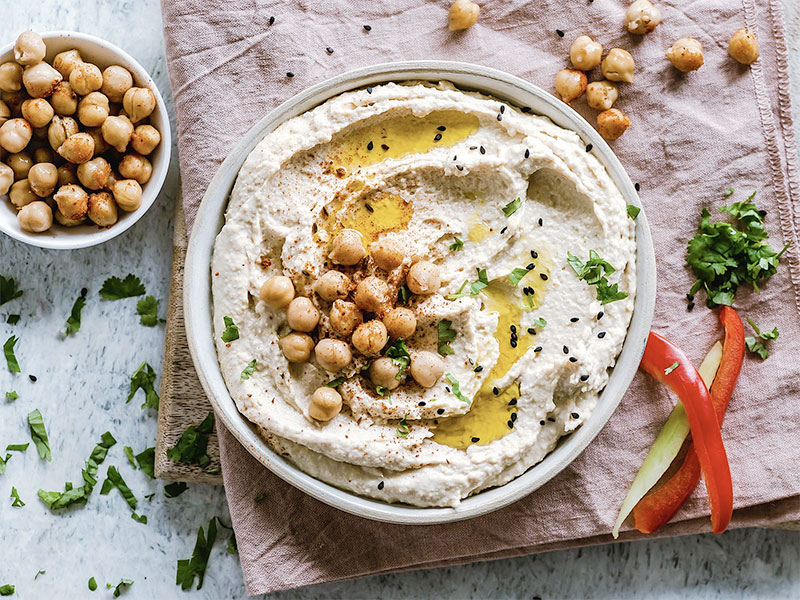 The main ingredient and hummus is the chickpea—otherwise known as a garbanzo bean. These are mashed or ground and combined with other things like lemon juice tahini sauce and garlic. Besides being flavorful, this dish is full of nutrients. They have kind of a nutty taste but without the fat or oil that a nut-based spread would have. If you continue the middle eastern theme, hummus is best served or accompanied by pita bread slices or chips.
I found a great recipe on inspiredtaste.net. Indeed, the authors of this recipe claim that it is the best hummus ever. When I checked the comments on their YouTube channel below the hummus video, people were indeed raving about this recipe and said that it was the best they have ever tried.
As I said it's so popular that it's readily available at any supermarket, however nothing beats homemade and the freshness and taste of something you create at home is always going to be better than store-bought. That's why I recommend creating your own hummus and getting the ingredients and taste just right. It's not difficult, and as with anything made by hand the results are quite rewarding. Your taste buds will thank you too.
Of course you'll find Jose Mier Gastronomy's kitchen in Sun Valley, California. Greater Los Angeles is truly a melting pot and we have many people of Middle Eastern descent, including many Lebanese, so finding world-class hummus in Sun Valley is quite easy too. In fact, I literally do not have to drive to one of my favorite Middle Eastern restaurants, Zest Grill House located at 8823 Sunland Blvd, Sun Valley, CA 91352. They make good hummus… But Jose Mier does too!
Summary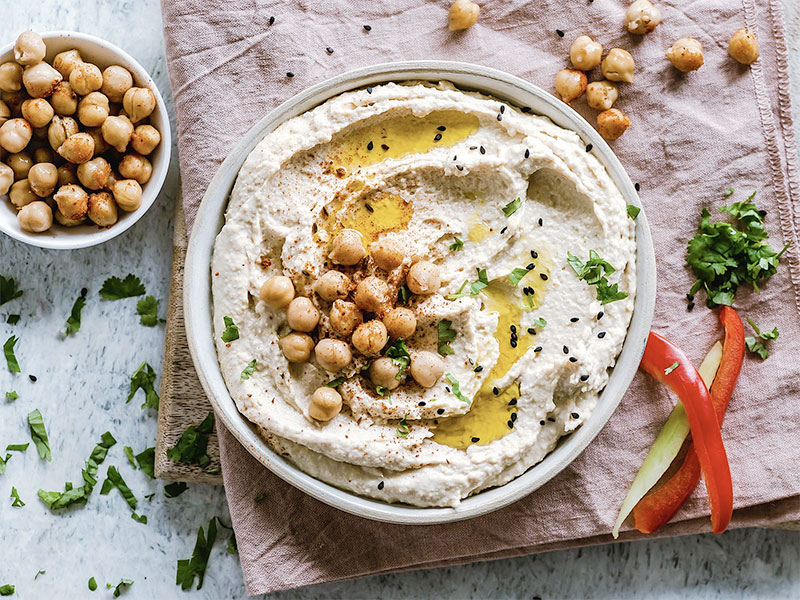 Article Name
Lebanon's Contribution to World Cuisine: Hummus
Description
Jose MIer Gastronomy profiles hummus. This chickpea-based dip from Lebanon is wildly popular in the United States and all over the world.
Author
Publisher Name
Publisher Logo