An Italian Classic For Your Guests
You can forgive me for my earlier beef kick but I'm changing my tune today to an Italian one. Who doesn't love pasta? And who doesn't love Alfredo with its cheesy creaminess? Count me in.
Today's dinner parties can range from extravagant to simple but most of us cooks have lives, jobs, kids and a host of other things that makes it vital to find dishes we can serve our guests that are both delicious and at the same time easy. That's what's so great about fettucine alfredo and particularly this recipe with the addition of shrimp to give it an extra amount of razzle dazzle.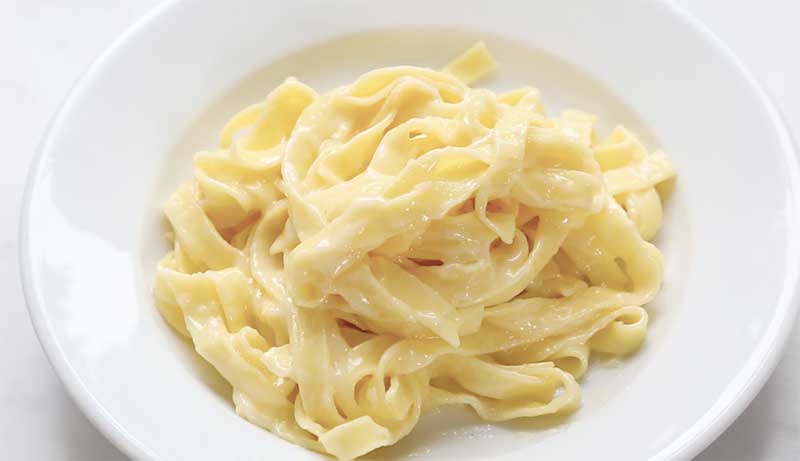 Why do I love this dish so much? Where to begin? Fettucine noodles are one of my favorites since they're substantial. You can bite into them and feel a bit of resistance. It's filling and satisfying. As to the Alfredo sauce, the milk, cream, eggs and delightfully salty Parmesan cheese combine into an absolutely wonderful mix that plays delicately on the tongue. By adding shrimp to this already-splendid pasta you merely add a layer of sophistication to the dish. It's like changing your sport coat for a three-piece suit. You looked good in the sport coat but just a bit better with the suit. A little more upscale.
This is a dish that I find is served a lot by caterers. It's easy to prepare in large quantities and it's always a crowd pleaser. It goes well paired with a nice Chardonnay, too! You don't have to make a truckload to please the guests at your table but make enough because it will be devoured.
Recipes galore can be found on the web but Delish.com has one I really like. My love for Italian food is almost as strong as that for Chinese and I love to sample our local Sun Valley, CA Italian eateries to see who does Alfredo best. If you're in my area I'll let you in on a secret. Nestled in the Verdugo foothills in neighboring Shadow Hills is Villa Terraza. You can easily miss this hidden gem in our area but use your GPS to find it at 9955 Sunland Blvd, Shadow Hills, CA 91040. You'll flip over the location and atmosphere as much as you will over their Alfredo.
Until next time, ciao!
Summary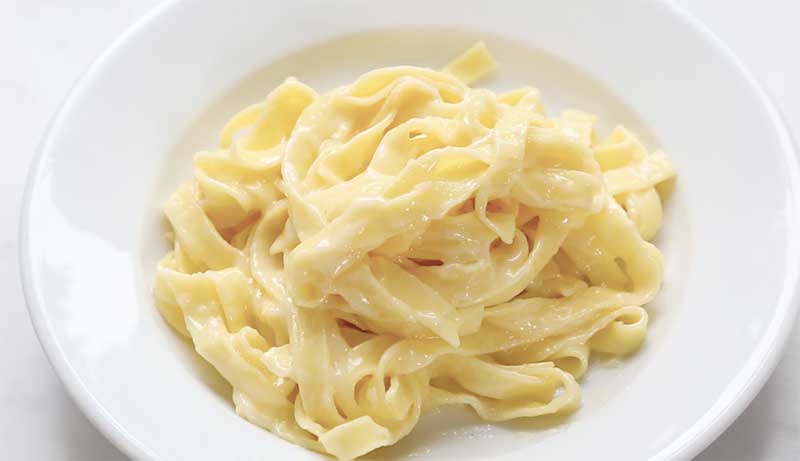 Article Name
Buongiorno! Chef Jose Mier Presents Fettucine Alfredo with Shrimp
Description
Jose Mier talks about his love for fettucine alfredo.
Author
Publisher Name
Publisher Logo