Chef Jose Mier is on a Kick
Yes, let's call it what it is. A kick. Not a rut since whatever food I profile will be delicious and how can anyone get tired of eating good food? But I like food that I can enjoy and even better when I can cook it at lightning speed. Just like my last two Jose Mier recipe posts, this dish benefits from small pieces of meat stir fried to perfection in mere minutes.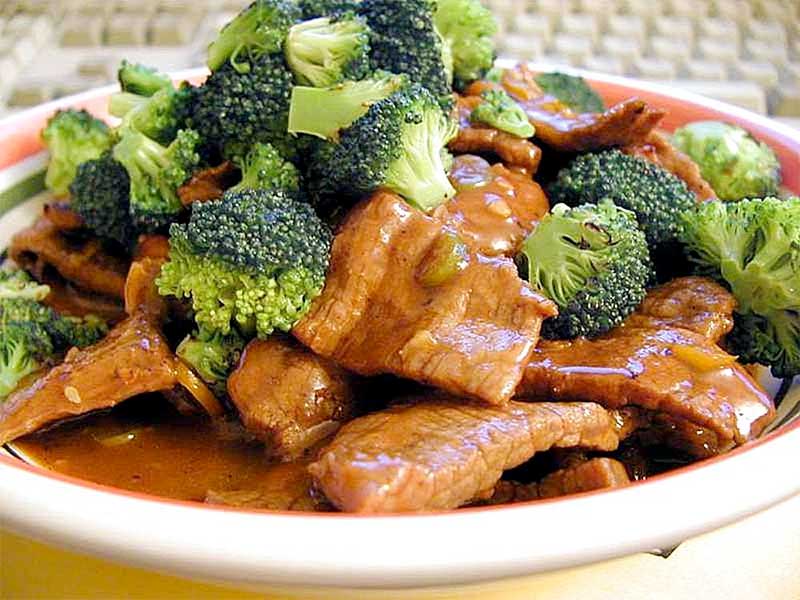 Like its cousin Mongolian Beef, Broccoli Beef is a mixture of beef and tangy sauce with crunchy (and healthy) bits of broccoli in the mix. The most notable difference (and what adds the tang) is the addition of fresh ginger to the sauce. Ginger is widely used in Asian cooking and it gives each dish it appears in a je ne sais quoi or zippiness that just isn't there without it.
One of my favorite versions can be found on Just A Taste where Kelly Senyei shares her secrets to creating tasty and memorable dishes.
While I have no problem fixing this delectable dish I do love to try other versions and it's always a treat for me to find a good Chinese restaurant nearby my Sun Valley, CA home. One of the best in town (if not in all of Los Angeles) is Chai Tung at 8430 Sunland Blvd, Sun Valley, CA 91352. They do a great job with food presentation and that's half the fun of eating: seeing it before tasting it.
Try this for your next get-together and see if your guests don't rave about it. It's hard not to with any Asian dish and the speed at which you can prepare this makes it all the more worthwhile.
Summary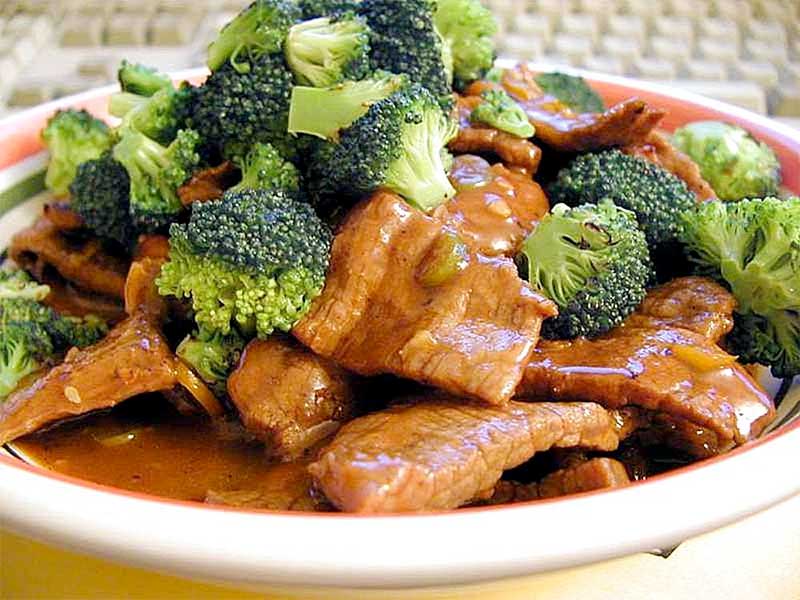 Article Name
Can't Get Enough Beef: Broccoli Beef Stir Fry
Description
Chef Jose Mier delights in another Chinese dish: broccoli beef
Author
Publisher Name
Publisher Logo