Chinese Entry Into Top World Food List
The Jose Mier kitchen this one place you can often find Chinese food since I love it very much. One of the dishes that you can find in nearly every Chinese restaurant in the United States is, of course, wontons.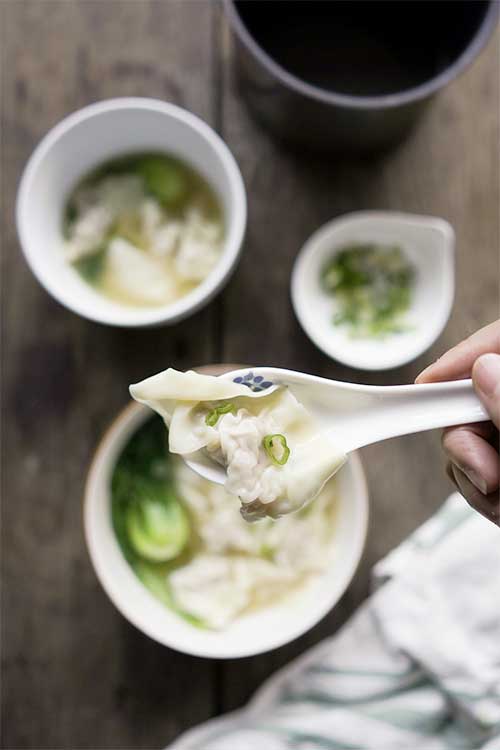 The history of wontons goes back as far as the third century A.D. when Chinese farmers discovered they could make a paste or dough by adding water to ground wheat flour. Once they got that wontons we're not far behind. Once this flour and water mixture is rolled into thin sheets they can be used as wrappers for just about anything—and they are.
The thing I like about wontons is that they are incredibly versatile. They can be steamed, pan-fried, boiled or deep-fried and can contain anything you'd like to put in them. One recipe from dinneratthezoo.com is for the fried version of wontons. Another recipe from recipetineats.com is for wonton soup. I particularly enjoy the soup with pork-filled wontons and there's something about the texture of these morsels that delights the palate. Silky smooth and gelatinous on the outside and savory and chewy on the inside.
As a kid I had a lot of fun making wontons when my mom made Chinese food. That sense of fun has not left me and I enjoy making these. I also like to go out to eat every once in a while, especially for Chinese food, and wontons are always something that I order as an appetizer to begin my meal. There are several Chinese restaurants in my hometown of Sun Valley, California but Chinese food is become so popular we now have Chinese fast food and our local Panda Express is located at 8315 Laurel Canyon Blvd.
If you're in the area that you may just find me taking out some orange chicken and chow mein at our local establishment.
Summary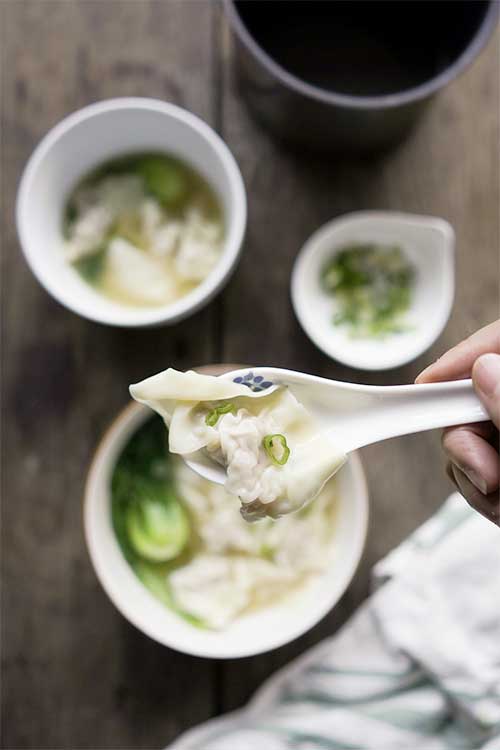 Article Name
Chef Jose Mier on the Ubiquitous Wonton
Description
Jose Mier expounds on that very famous Chinese dish: wontons. So versatile and amazingly delicious they're easy to make at home.
Author
Publisher Name
Publisher Logo