Bacon Is Uber Popular These Days
After years (and probably decades) of experts telling us to lay off the bacon (and despite this) bacon is more popular now than at probably any other time in recent memory.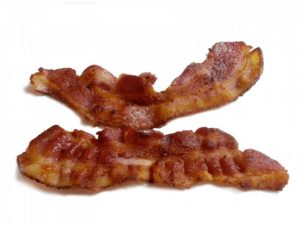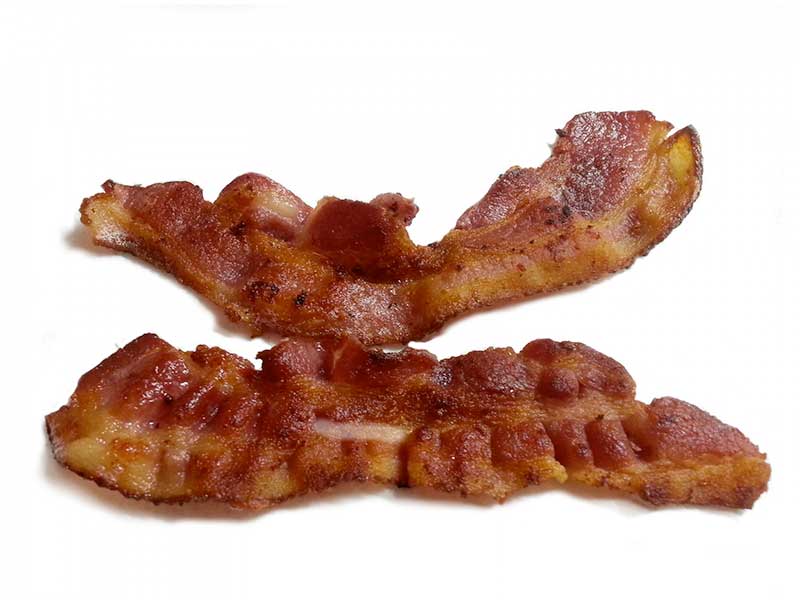 I have a friend who considers himself a vegetarian but he and his wife both make exceptions for bacon—they love it that much. I tried to understand the disconnect when he told me they ate bacon, but I just couldn't rationalize it. The good news is that I don't have to. I just accept it. They love bacon.
Bacon used to be a breakfast staple predominately or else was found atop a burger, but now it's everywhere. I've even seen it on a skewer served as the garnish for a Bloody Mary.
There is something about this meat, especially when it's been smoked. Whether you like your bacon crackly crisp or chewingly soft the taste is unmistakable and it adds a special something to whatever dish you use it in. It's so universal, I'm not going to list a specific recipe but like this bacon web page suggests, there are a ton of ideas for using bacon. They list 50 of these, but I want to share the most creative and interesting of the bunch.
These include:
Bacon Guacamole
Cheesy Bacon Popcorn
Bacon Butter
Bacon Fried Rice
Bacon-Corn Sauté
Warm Bacon Vinaigrette
The possibilities are limited only by one's imagination. I particularly like the warm bacon vinaigrette since bacon has long been a familiar salad addition. This sounds like it takes one less step out of salad making by putting the bacon in the dressing.
Bacon in Sun Valley
For Sun Valley residents, bacon dishes abound. If you're looking for bacon in a more traditional manner, try the Old Time Drive In at 8742 Glenoaks Blvd. which serves up some great burgers and breakfast items.