The Art of Melted Cheese
Jose Mier Gastronomy once more unearths one of the world's most famous (and loved) dishes. This time it's raclette. While loved by millions around the world it's not on the top of most Americans' lists of foods to try. That's too bad. It's such a simple yet profound dish that everyone should sample it as one time or another.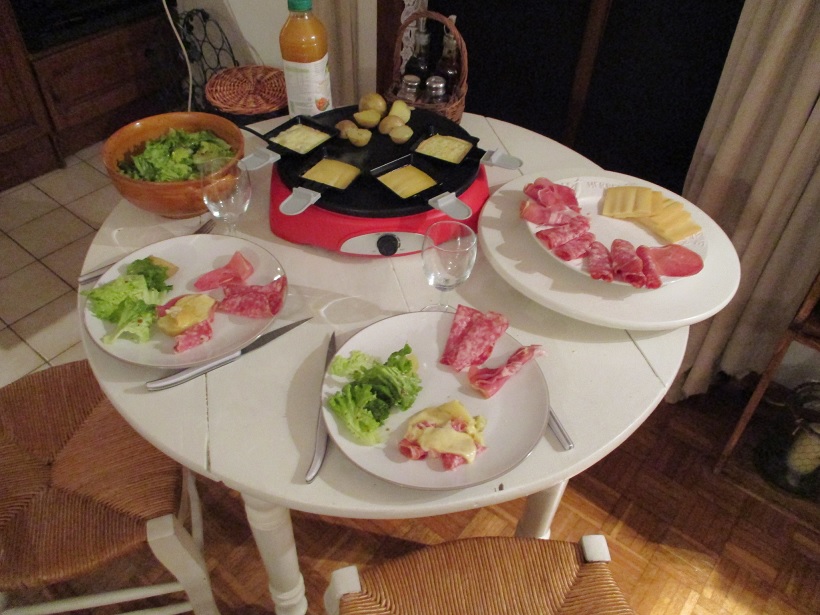 Raclette is both the process and the type of cheese used. Of course it's a Swiss cheese but this one comes from the region (or Canton) of Valais. If you've never seen raclette being made, be sure to watch the video I'm embedding on this page. There are a number of methods but all involve melting this raclette cheese and using the melted cheese to top potatoes or meats. It's similar to its Swiss cousin fondue except the cheese is not mixed with any other ingredients like wine, etc. and no pot is used. Cheese can be melted on a grill or—as you'll see in the video—a special heating lamp is used to melt the cheese. The melted top layer is then scraped off onto the awaiting meat or veg. There are also scads of recipes and how-tos that will guide you through the whole process.
You could use another type of cheese, I guess, but then it wouldn't be true raclette. If you're up for a dining adventure, why not find some raclette and make some raclette. It's a great party type of food and the preparation will be a great conversation starter.
Unfortunately, raclette is hard to find on menus here in the U.S. My headquarters, Sun Valley, CA is pretty much bereft of raclette but living in LA like I do there are raclette restaurants available as this article points out. I may just have to make an effort to grab some soon!
Summary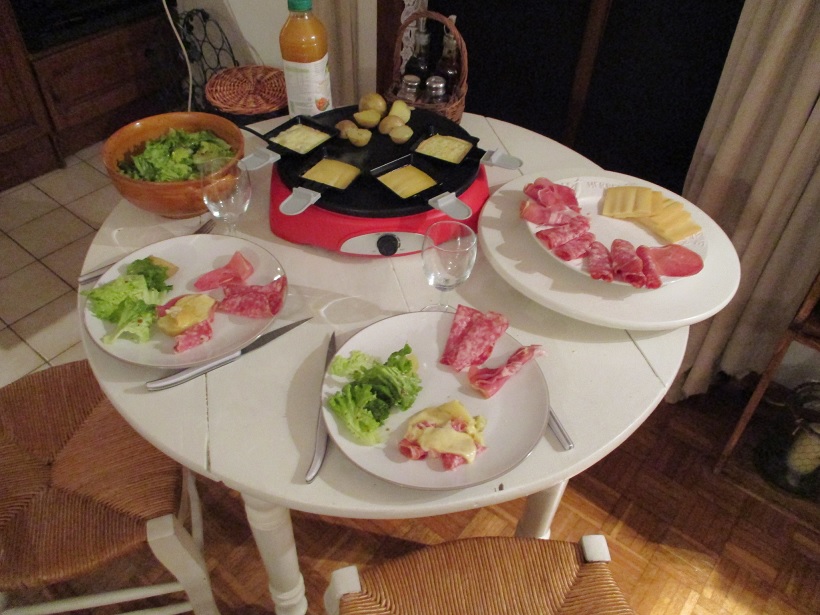 Article Name
Jose Mier Celebrates Swiss Raclette
Description
Jose Mier Gastronomy profiles one of the world's favorite dishes: raclette. This delectable Swiss invention involves lots and lots of melted (raclette) cheese!
Author
Publisher Name
Publisher Logo