Always A Crowd Pleaser
Jose Mier Gastronomy has been profiling many of the world iconic and favored dishes but there's one that we've neglected to profile that really is ubiquitous. Take a look at just about any restaurant breakfast menu here in the United States and you'll find biscuits and gravy. No wonder this southern dish has gained popularity throughout the entire nation including yours truly, Jose Mier.
I remember the first time I tried biscuits and gravy. At first it sounded kind of weird, but in a good way–which is why I think I ordered it the first place. However, after taking that first bite I was hooked forever. The salty, savory taste of the ground pork in the gravy is undescribable. And rich, creamy gravy ladled on top of traditional, flaky country biscuits produces an out of this world sensation.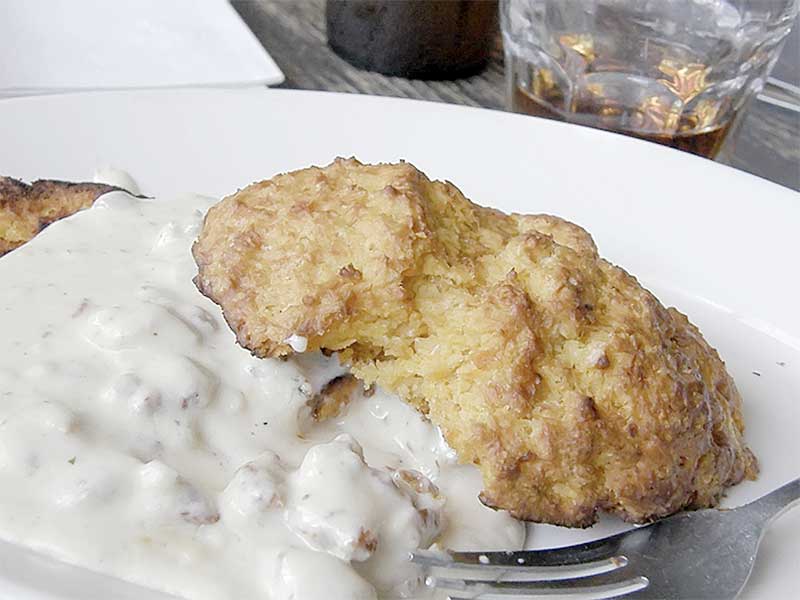 I don't know about you but I'm always drawn to biscuits and gravy if they have it on the menu for breakfast. Sure I'll get it with some eggs or maybe hash browns if they provide that, but I am satisfied with nothing more and a couple biscuits smothered in this delectable gravy.
Of course the CNN travel site includes biscuits and gravy as one of the favorite American foods of all time and it's so iconic that you can find recipes just about everywhere. I am including this one from tastesbetterfromscratch.com. If you have never tried biscuits and gravy you owe it to yourself to do so. And it such a popular dish that you can find just about anywhere. Here in Sun Valley California it's not difficult. In fact I can just hop on over to my local Denny's (ours is located at 8022 Vineland Ave, Sun Valley, CA 91352) and get my fix of biscuits and gravy anytime I want. I'm making myself hungry right now so if you will excuse me I've got some biscuits and gravy to devour.
Summary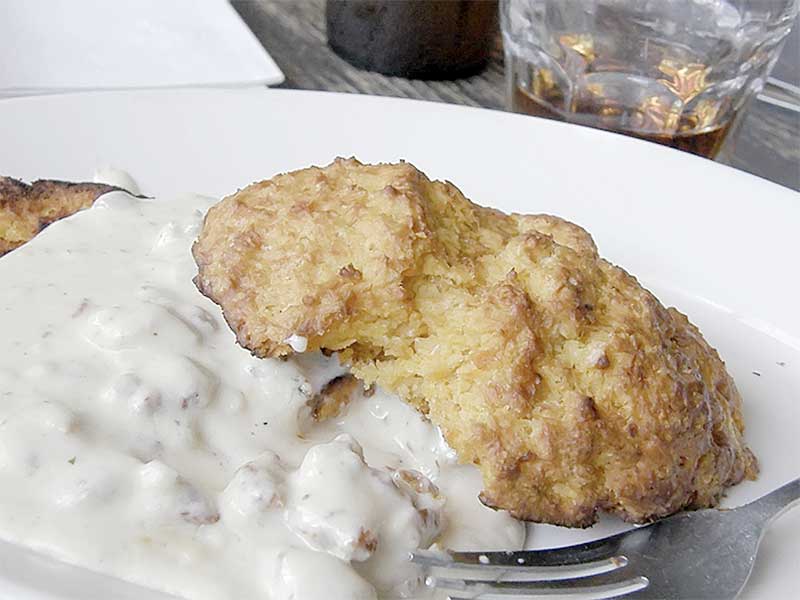 Article Name
Jose Mier Fave: Biscuits and Gravy
Description
Jose Mier writes about one of America's favorite dishes: biscuits and gravy. In fact it's one of his favorite dishes of all time. Yum!
Author
Publisher Name
Publisher Logo