Canada's Answer to a Hangover
If you know anything about poutine, you know that it's a famous cure for a hangover that comes from the Québec region of Canada and millions swear by it as way to ward off the effects of too much alcohol.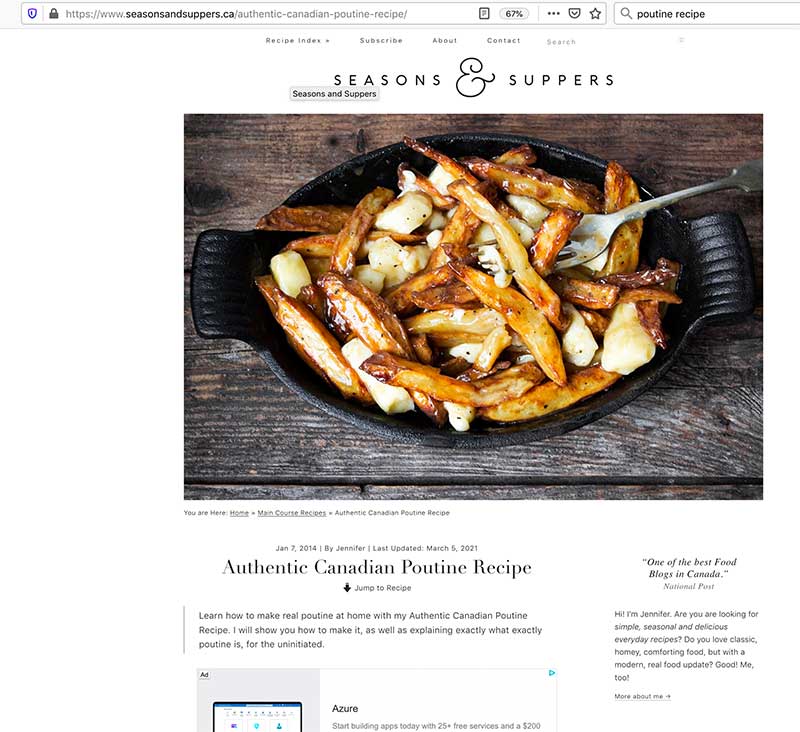 According to CNN.com in their travel section, poutine is one of the top foods in all the world. It may be more famous in Canada then in the United States but it has been growing in popularity for several years now. If you're unfamiliar with it, it's basically French fries covered in gravy and cheese curds. Some say it looks disgusting, although I think it depends on the presentation. If you look at some of the photographs of poutine online some of them look absolutely fabulous to me. Regardless of the looks, as I said people swear by this is a hangover cure and even if they're not hung over people love the taste of this dish. It's kind of the Canadian version of chili cheese fries.
Want to try it yourself? More and more restaurants are offering this dish so it's worth trying to find a place serves it. However if you don't have a restaurant in your area that serves this dish you'll have to make it yourself and there are plenty of recipes available online like this one from Seasons and Suppers. I'm also including a YouTube video here so you can see each step in the poutine creation process.
Don't wait until you're hung over try this. I guarantee you'll really like the flavor and you'll keep coming back for more–especially after one too many beers.
Summary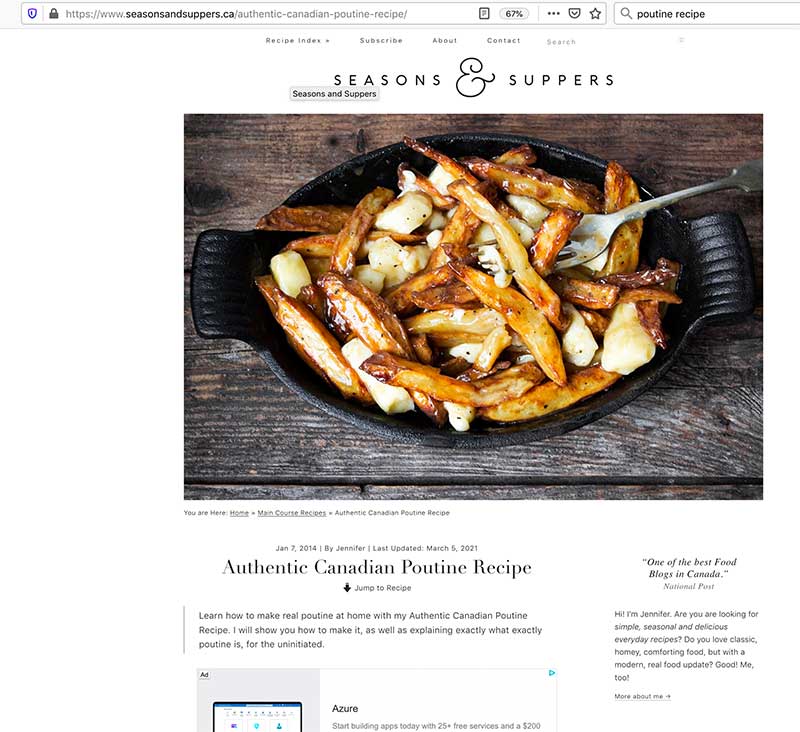 Article Name
Jose Mier's Tribute to Poutine
Description
Jose Mier profiles another world famous food: poutine. This concoction hails from Quebec and is a purported hangover cure.
Author
Publisher Name
Publisher Logo