Sun Valley Native Discusses Italian
Jose Mier in the kitchen, furiously writing again about the world's most popular foods. According to some studies the most popular foods in the United States are (in general) Italian food, followed closely by Mexican. I find it fascinating how different ethnic groups have come to the United States and left their mark on the country through food. I think that's evident in that the taco is just as well known and popular as the hot dog. And come to think of it, the hot dog's origin comes from German immigrants to the U.S. Prior to the 20th century, the hot dog was unknown on these shores.
Italian food is popular on the whole since there are so many Italian restaurants in the nation. Perhaps a relic of an earlier wave of immigration in the last century and a half, Italian food has gained a reputation for itself and is firmly entrenched in our culture.
I think the main reason (in my humble opinion) for the primacy of Italian food in our country is the popularity and ubiquity of pizza. You have to admit, there's not much more American than pizza but it does have its origins in Italy and as an Italian food—and being perhaps the world's most favored food, bar none—pizza gives Italian food an insurmountable boost.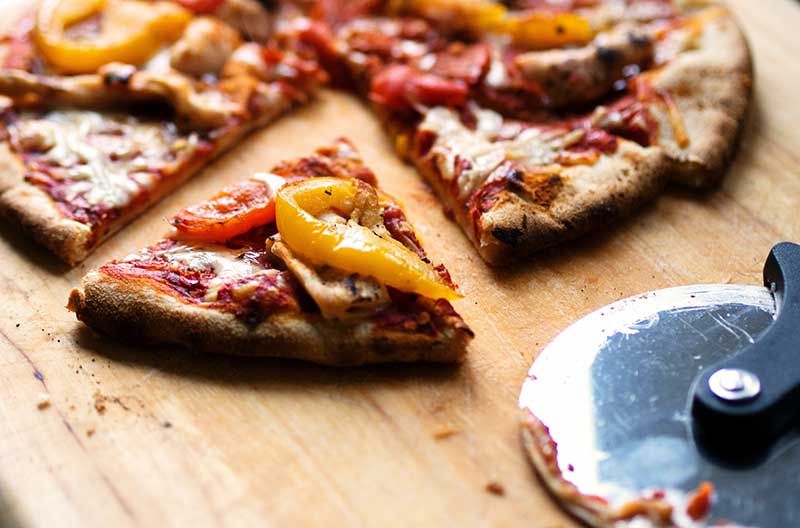 Yes, pizza is so popular it can be found in just about every country on earth. I like it so much it's one of the dishes I often make myself. I can't remember the last time I ordered pizza from a pizzeria because it's so simple to make. I can put one together in less time than it takes for delivery. But I digress. And, there are more varieites of pizza than can be listed here. Sometimes I do like to sample another chef's concoction, so when I crave great pizza (not my own) here in Sun Valley, CA, I often go to 786 Degrees, a local pizza/Italian food restaurant nearby. It's located at 8879 Laurel Canyon Blvd unit # A, Sun Valley, CA 91352.
What do I put on my pizza? The traditionalist in me is fine with pepperoni or other traditional meats and mozzarella cheese, but as I metioned the impact of various ethnic groups has put an imprint on even the pizza I make at home so I'll top mine sometimes with pineapple and jalapeno chilis in addition to pepperoni. Of course you can add whatever makes you happy. The point is, we all enjoy pizza so much and Italian food in general that it is hands down the most popular food in America.
Summary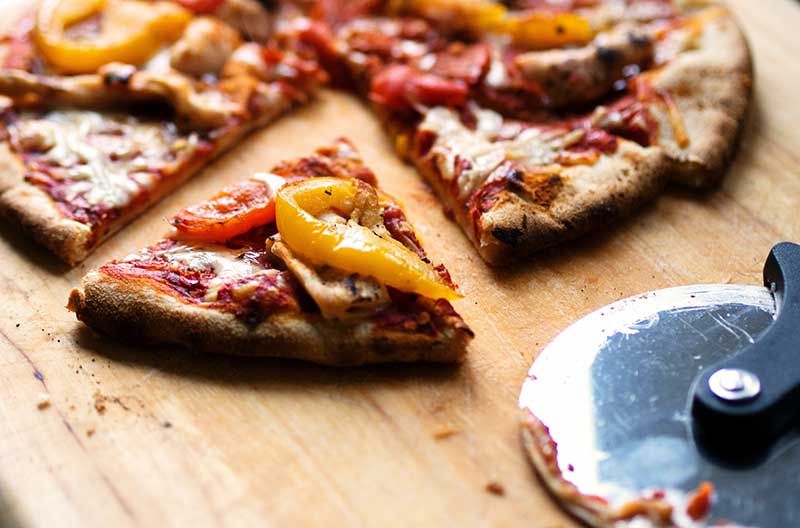 Article Name
Jose Mier Explores Most Popular Foods
Description
Jose Mier of Sun Valley explores the most popular cuisine (not just dish) in the United States. Overwhelmingly, that's Italian food and no small thanks to pizza.
Author
Publisher Name
Publisher Logo