Chef Jose Mier Shares His Love of This Italian Dessert
Buongiorno! Chef Giuseppe Mier here with another world's favorite dish. Fresh on the heels of my apple pie article, yet another item on Taste Atlas's list of the top 100 foods around the world is another dessert. This time it's cannoli. This is a dish that goes back centuries. It's thought to have originated in Sicily in the ninth century while under Arab rule and eventually made its way into the hearts and homes of regular Sicilians. In essence it's a tubular pastry shell filled with flavored ricotta cheese, but that simple description doesn't do it justice.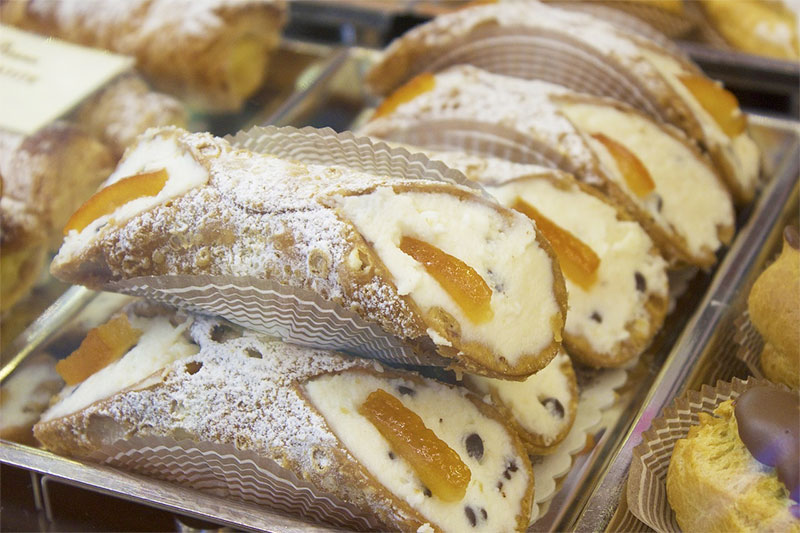 As I said before one of the things that makes a dish memorable is the contrast, either in color taster texture. Here we have the crispy, outer pastry shell and inside the soft, creamy, sweet cheese filling. If there's any secret to creating these it's in how you prepare the shells. The key ingredients, among others, are the marsala wine, egg and egg whites, and butter which combine to make a flaky crispy pastry shell. You may want to invest and a cannoli form to create the tubes which you then fry. It'll make things a bit easier.
Now keep in mind that this is a somewhat labor-intensive dish but as with anything it's worth the effort. The good thing is that nowadays we have an endless number of recipes online as well as YouTube videos to watch to make sure we get it just right. However, even your humble Chef Jose Mier sometimes takes the easy way out. For me, in Sun Valley California, I often make a stop in neighboring Burbank and specifically at Martino's bakery. It's located at 335 North Victory Blvd. In Burbank. And please don't look at me that way, even a chef sometimes likes to make it easy on himself.
Summary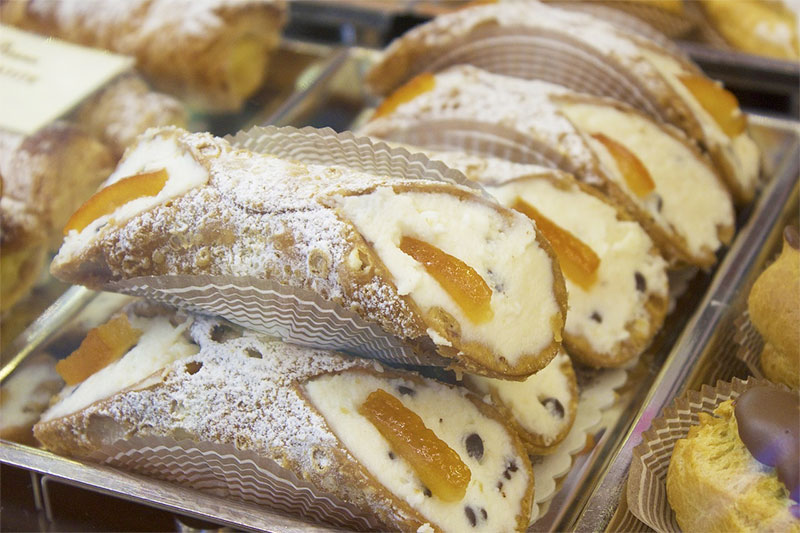 Article Name
Description
Chef Jose MIer discusses the secret to making Sicily's favorite dessert: cannoli. It's also on the top 100 foods of all time.
Author
Publisher Name
Publisher Logo