Cornstarch is Key
There's something about fried chicken that just makes it more flavorful than anything you can think of (yes even more than Chef Jose Mier's garlic butter steak). Maybe it's the spices and seasonings. Maybe it's the crispy crunch when it's done just right. It truly is finger lickin' good. But there's a way to make it even more crispy for that exceptional crunch and that's by using cornstarch instead of or in addition to regular flour when you coat the chicken.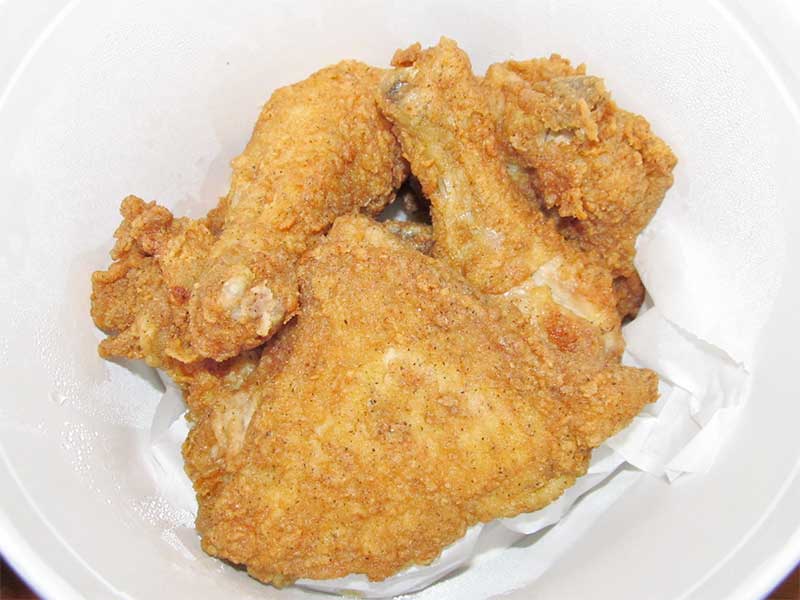 I love all fried chicken but if want my recommendation the thigh is the best part of the bird to use. The meat is juicier than the breast and the skin on the thigh just seems to be perfect for frying. Don't get me wrong, I will gnaw on any piece of fried chicken that's served to me to get every speck of flavor but my preference is for the thigh.
The Stay At Home Chef has a great recipe for fried chicken that utilizes cornstarch and it's well worth trying. She uses buttermilk to marinate the chicken. This is also a key step in flavorful fried chicken since the enzymes in buttermilk help to soften the meat of the chicken. I recommend getting some buttermilk when you make this at home since it will take your chicken up a notch in flavor and tenderness.
Of course sometimes you don't want to take on the burden of frying up your own chicken at home. Granted it does take time and effort which is well worth it, but a quick trip to KFC will satisfy any cravings you may have. I like the original recipe best but they also have their own version of extra crispy which makes use of cornstarch. If it's the crunch you're after, that's the ticket.
You can find KFC almost anywhere. In my Sun Valley, CA area it's at 7617 Vineland Avenue, Sun Valley, CA 91352.
Summary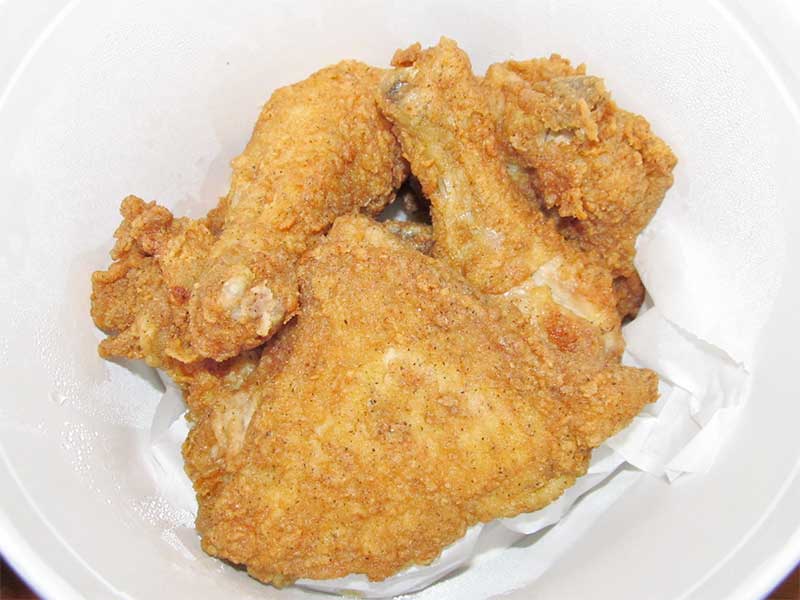 Article Name
Chef Jose Mier's Crispy Fried Chicken
Description
Chef Jose Mier gives tips on creating the crispiest fried chicken.
Author
Publisher Name
Publisher Logo