One of the World's Favorites From Italy
You may recall a few months ago I posted a Jose Mier Gastronomy article on risotto. At the sake of repeating myself I wanted to celebrate this iconic Italian dish once more since it is one of the top foods in all the world. Its origins, like so many other dishes, are shrouded in the mists of history, but once rice was introduced to Italy from the Middle East it became a staple food of the country.
The key to good risotto is to use the best rice you can find. We're talking about short grained rice here and most popular variety for use in risotto is Arborio. There are other rices that you can use but this one will be most readily available. And like many of the foods I'm on these pages, because they are so incredibly popular around the world, there are hundreds and hundreds of recipes available online. I've chosen two: one from thekitchn.com which is a bit more sophisticated and another from thespruceeats.com specifically because it's aimed at beginners.
There's an art to making risotto but part of that art is being properly prepared, so have all your ingredients at the ready before you start. Time is of the essence. The Kitchn urges you to make sure that the broth you add to your warm rice is already been heated. Waiting for broth to warm up may mean the difference between perfect risotto and something that's not so great.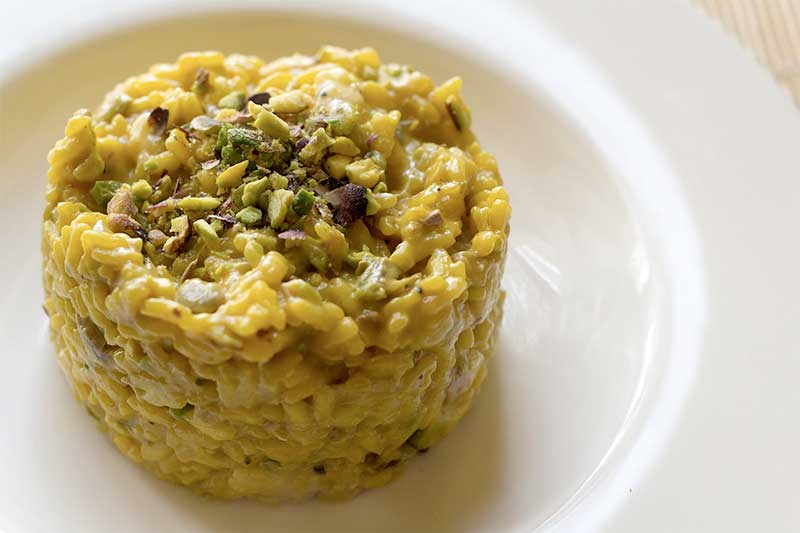 Having a little trepidation about trying this recipe yourself? Fear not, there are hundreds and hundreds of videos available online to guide you through each step. That's one of the benefits of being one of the best-loved foods in the world. Of course it is labor-intensive so if you don't feel like taking this on yourself and just wanted to go out and have it served to you that's always an option.
Nine times out of ten I'll go to one of my favorite Italian places here in Sun Valley, California which is Casa Nuova located at 8759 Glenoaks Blvd, Sun Valley, CA 91352. If you're in the area and looking for a good risotto you just may find chef Jose Mier sitting at the next table.
Summary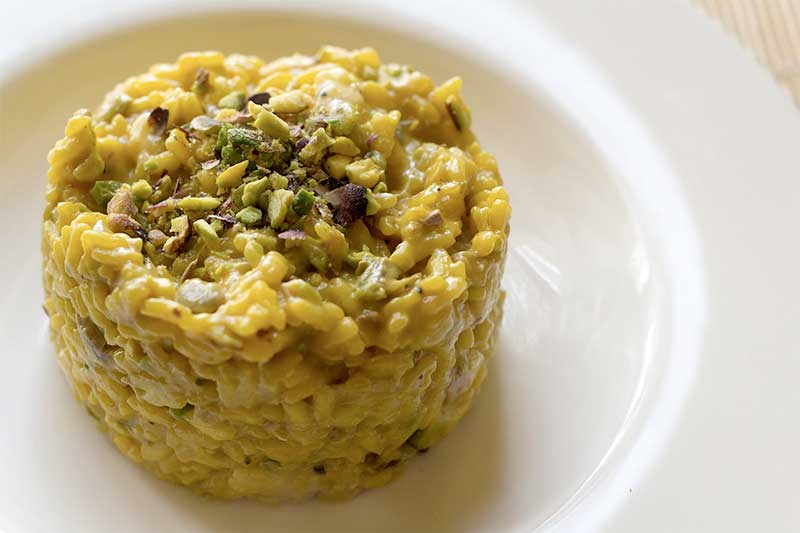 Article Name
Chef Jose Mier Explores Risotto
Description
Jose Mier Gastronomy writes about risotto which is a rice-based dish from Italy. Another of the world's most popular dishes.
Author
Publisher Name
Publisher Logo