American Candy is a World Favorite
Oh, fudge is right. Readers of Jose Mier Gastronomy know that I've been profiling the top dishes in the world and I'm proud to right that this next entry is another one from the United States. If you been living under a rock and don't know what fudge is, it's a chewy creamy candy which is made from milk, butter, sugar in other flavors such as chocolate. There's an art to making it. You need to boil ingredients at a specific temperature, in this case 240°F, and then make sure you stir or whisk it as it cools which gives the fudge its creamy consistency.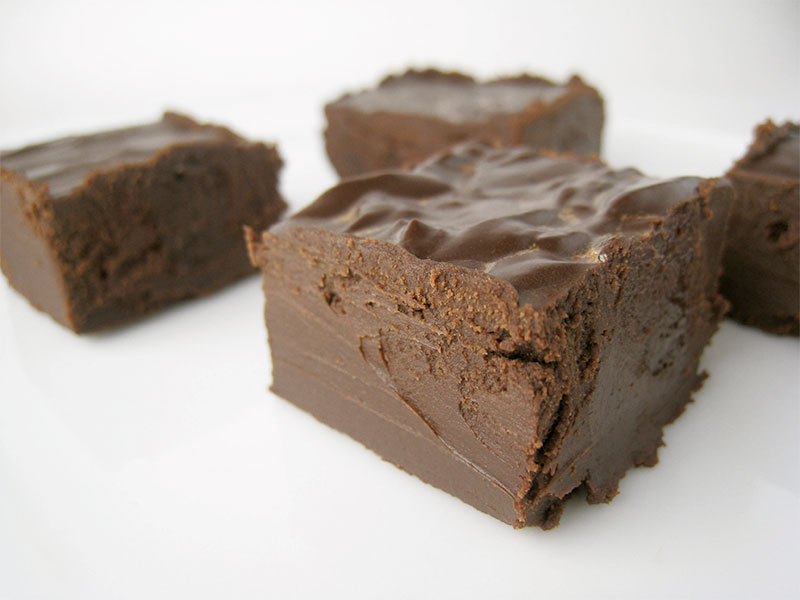 Yes, fudge is an American invention and it seems like it's been a part of our culture forever but it really hasn't. It's primarily a 20th century invention–although one of the earliest references to it was in 1886. It's interesting though that despite it being a more recent player on the food scene it's become so popular that it's one of the favorite foods in all the world. Those of us that live in the United States can be proud this is sweet confection is adored by people around the globe.
As I mentioned above you can add various flavors to your fudge including things like chocolate, peanut butter, etc. Indeed it so popular that you will have no problem whatsoever in finding a recipe that suits your taste. Some are easier than others and require less work but for fudge lovers any effort is well worth it. One recipe I found is available on tasteatlas.com but there are so many others like this one on allrecipes.com.
It's not always easy to whip up a batch of fudge if you got some important occasion coming up and you want to give fudge as a gift, so for me in Sun Valley, California my go-to fudge shop is See's Candies. For those of you that don't live in California, find a friend in this state and tell them that you want to sample some of See's Candies. See's is known for some of the most outstanding confections in the world and it's well worth a try. For me the local See's Candy shop is very close by in North Hollywood and it's located at 6160 Laurel Canyon Blvd Suite 135, North Hollywood, CA 91606.
Regardless of whether you have sees candy shop in your town or not try your hand at making this famous American sweet and like Jose Mier you too will say "oh fudge!"
Summary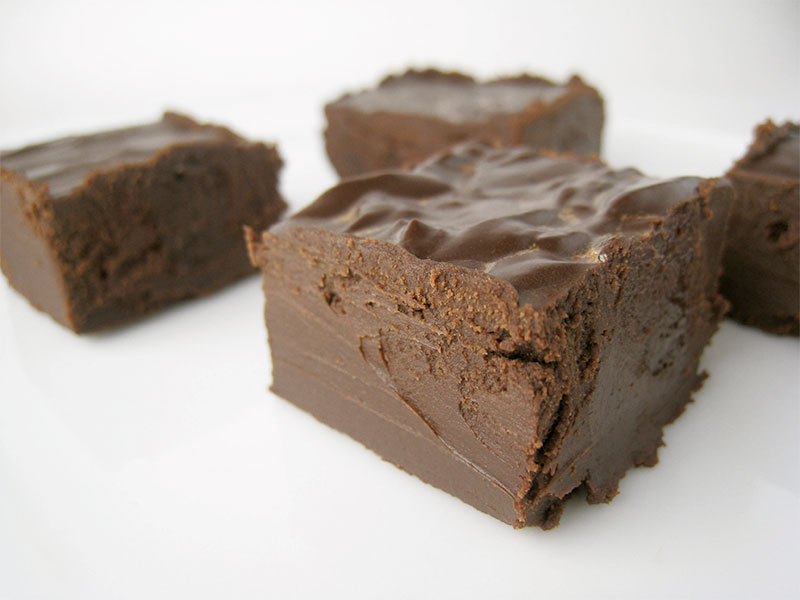 Article Name
Jose Mier Says "Oh, Fudge!"
Description
Jose Mier Gastronomy talks about fudge, that quintessential American candy. In Sun Valley CA, try See's Candies for this confection.
Author
Publisher Name
Publisher Logo