America Grabs Another Top Food Place
Jose Mier Gastronomy readers may realize that, while I've been profiling some of the favorite foods in all the world, a few of the last articles have been on the dessert side. This one is no exception and it's another entry by the United States the pantheon of favorite foods of the world. I'm talking about none other than the brownie.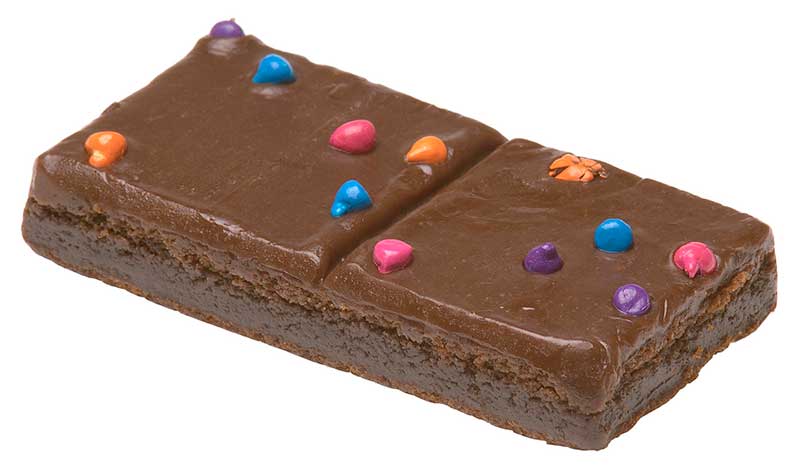 The origins of the brownie, like so many other food items, is kind of a mystery. It may have been created by accident or created as an entry for an exposition in 1893. No one really knows for sure but the fact is millions and millions of people love brownies. Of course we all know the brownie is somewhere in between a candy and a cake and it does need to be baked. The attraction comes from the delightful chewiness of the brownie. It's heavier and more dense than a cake and yet lighter than a bar of chocolate. It's so popular that you'll run out of Google pages before you do recipes online. And each one claims to be the world's best. I found two that look spectacular. One is on loveandlemons.com– which really is quite simple– And the other on cafedelites.com. There something about the food photography on both of these sites the really makes you want to prepare these brownies.
The reward for creating your own brownies from scratch– not out of a box—is multifaceted. Once you pop these in the oven you'll be delighted by the smell of chocolate wafting through the whole house. And of course once you bite into them, with a glass of cold milk of course, the chewy texture and the rich chocolate taste are outstanding.
As I said it's so easy to prepare these that it almost doesn't make sense to buy them. However, if I do find that I need to go out for brownies here near my home base in Sun Valley, California there's an operation dedicated specifically to brownies. In fact the company is called Bertha's Brownies and it's right here in Southern California.
These are a great treat anytime of year and if you have kids will be especially appreciated. The secret is to use the best, and in my opinion the darkest, cocoa powder you can find. Don't skimp on ingredients and you will be rewarded many times over.
Summary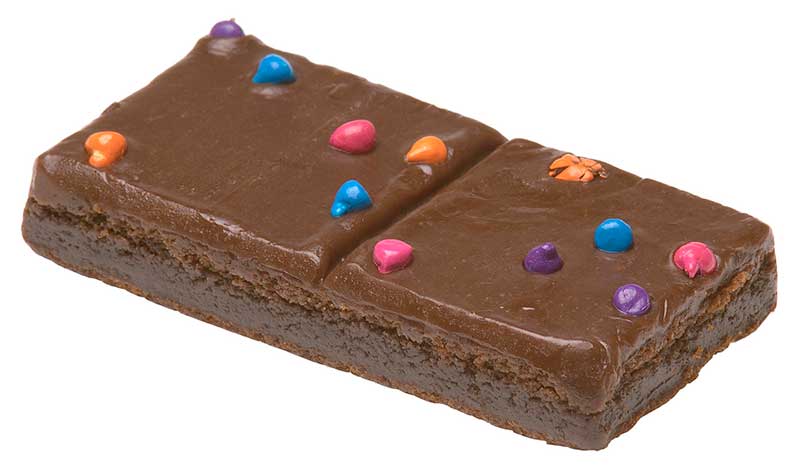 Article Name
Jose Mier Gastronomy Celebrates the Brownie
Description
Jose Mier writes about another USA food that's wildly popular: the brownie. High quality ingredients are the key.
Author
Publisher Name
Publisher Logo