Taste Atlas' Use of BBQ Too Broad
Jose Mier here in my Sun Valley, CA kitchen with a bone to pick. A barbecue bone, that is. I have often featured many of tasteatlas.com's foods that are on the top100 list of all the favorite foods in the world, And one of those according to tasteatlas is "barbecue." Yes I know barbecue is extremely popular, especially here in United States, but to use just the term barbecue is way too broad.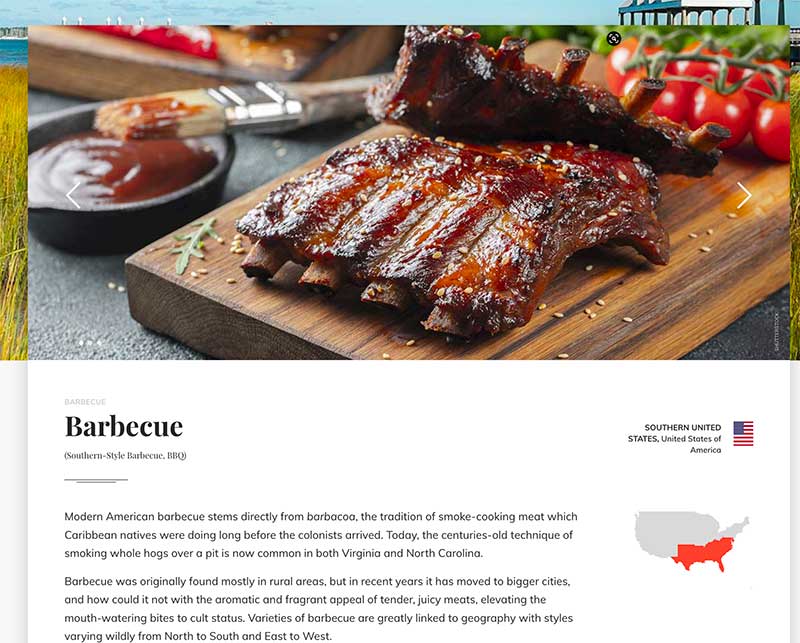 There are so many different regional styles here in the United States and each has its own idiosyncrasies and things that are peculiar to it alone that to lump everything into one umbrella category is a disservice. Plus there are so many different barbecued foods that to just say "barbecue" leaves you wondering if they mean ribs, brisket, chicken, pulled pork, etc.
I'm usually a big fan of tasteatlas, but in this case I have to take issue with them. Since I think barbecue is too broad I want to mention ribs once again. I think ribs are the signature dish people think of when someone says the word barbecue to them. And yes there are many regional styles of barbecued ribs so I'll make it easy for you and highlight one: Kansas City style. I think the hallmark of KC style BBQ is the sauce and on the whole KC sauces tend to be think and on the sweet side. Furthermore, for whatever reason, I think it's the KC style that has found its way into most BBQ recipes or restaurants in the U.S. In fact, it was some years before I knew there were vastly different regional differences in BBQ from one state to another.
I'm embedding a video on Kansas City BBQ ribs for your enjoyment. Yes, I know there are devotees of the other styles and I'm excluding you here but rest assured it's only temporary. KC style today, North Carolina style tomorrow. Whichever style you love, we should all celebrate the fact that nobody does BBQ like the USA!
Summary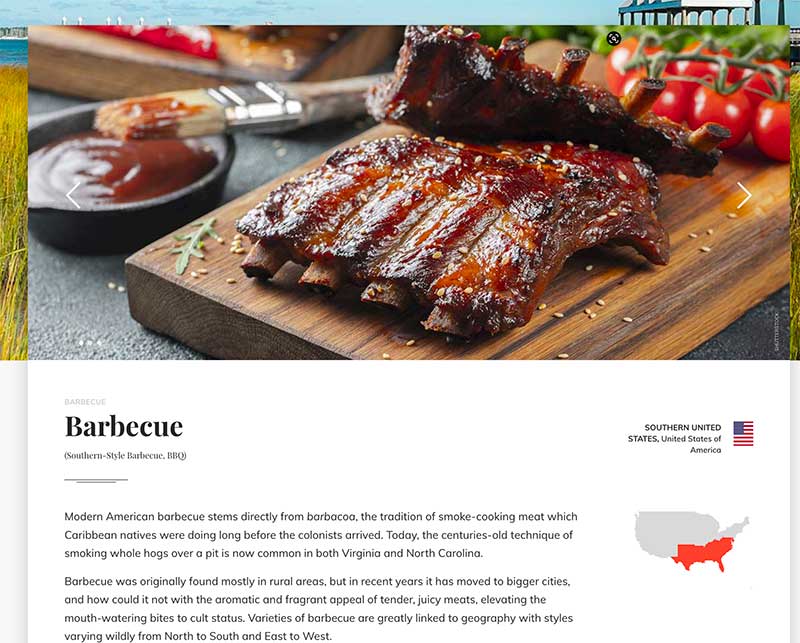 Article Name
Chef Jose Mier Has a Bone to Pick
Description
Chef Jose Mier thinks Taste Atlas use of "barbecue" as a top world food is much too broad. He highlights Kansan City style BBQ.
Author
Publisher Name
Publisher Logo