We Go For Thin Crust in Sun Valley, CA
Jose Mier may not be a household name outside Sun Valley, CA but my peeps know me and they know how I love everything about food. I've talked about this before but one of
My favorite food is pizza. I am constantly trying to achieve the Perfect crest consistency.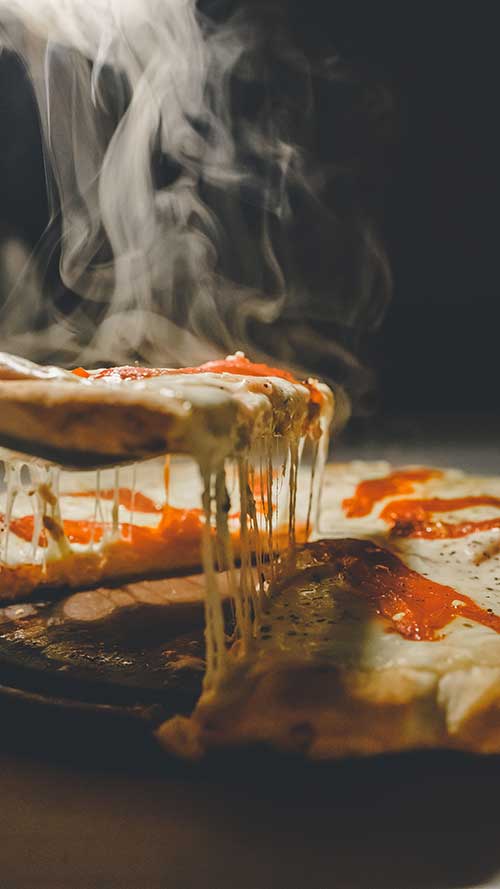 Maybe it's because I'm trying to avoid overindulging in carbohydrates, but My preferred type of crust it Is thin crust. I think a thin crust as closer the Types of pizza you get in Italy Internet allows the toppings and flavors to shine through rather than be overshadowed but too much bread. In any case I started another search for pizza making Google. That search engine is pretty much my most used tool in the kitchen. You can see in the video that I'm including in this article that pizza making has become so much of an obsession with people they are now selling portable Wood or gas fired pizza ovens for about $800.
Sure you can fire up your pizza oven and cook a pie in 60 seconds that is the investment worth it? For me, Chef José Mier, what's important is trying to achieve the best outcome using the same tools that most people have. That means my kitchen doesn't have commercial cookware. I have the same type of the oven and stove top that you, my readers, have at home. I want to be able to show you we're suggest a recipe have you pull it off with the tools you have at home. So for me that means no fancy pizza ovens, just a regular old gas oven.
Okay, so I do have a preference for gas over electricity, but that's one thing that each of us can choose when we move into a new House or apartment. And as an aside I really like gas ovens convection. Once I bought my oven I was amazed at how evenly my pizzas cooked parents to my former oven hot and cool spots.
Regardless, if you're into pizza making as much as I am and I think you will enjoy this website that I just happened upon when searching for Pizza recipes. Oddly enough the name of the site is pizzamaking.com. Check out my video for more information especially on thin crust pizzas–my favorite.
Summary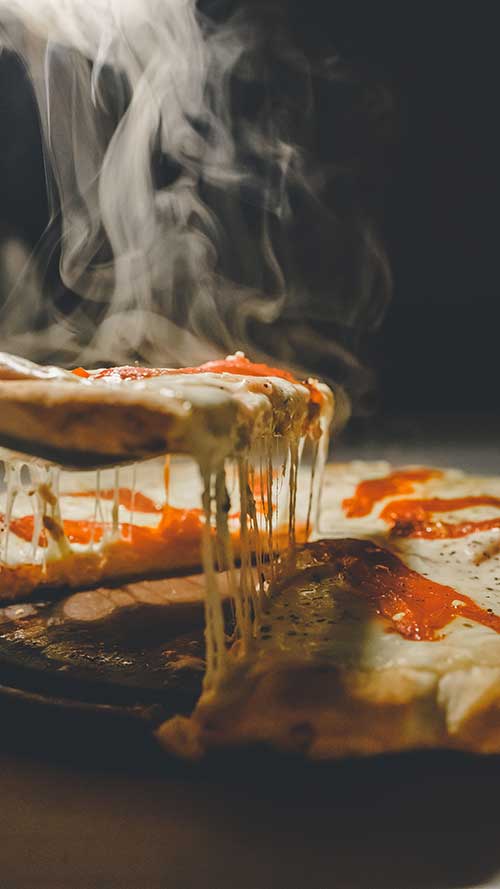 Article Name
Jose Mier's Pizza Recipe Adventure
Description
Jose Mier's Pizza adventure begins with a Google search and ends at a great repository of pizza recipes and techniques.
Author
Publisher Name
Publisher Logo