From Jose Mier's Wok to Your Table
With a name like Jose Mier you can immediately tell I'm not Asian. That doesn't mean I don't absolutely love food from any Far East country. In fact I'd have to say it's my all-time favorite. Whether Chinese, Vietnamese, Thai or Mongolian it makes no difference. I devour them all.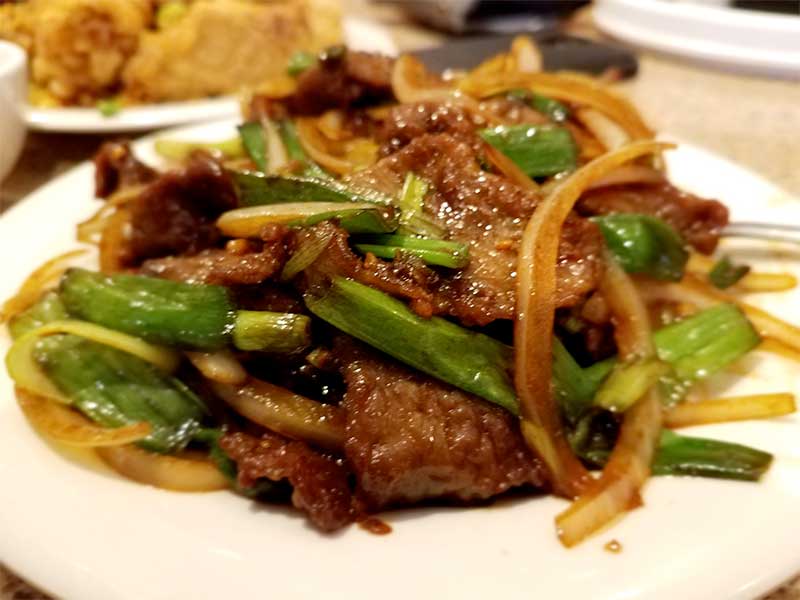 There's something special about Asian cuisine for us Westerners. It's flavorful to be sure and somewhat exotic and that's part of what makes cooking Asian foods so delightful for us and any guests we have at our table.
One such dish which is not only dleicous but eye-catching as well is Mongolian Beef. What it may not require in terms of preparation (which is minimal) it makes up for in how it touches the senses. I mentioned quick prep times and many Asian foods share this quality. Centuries ago, nomadic Asian peoples needed to prepare foods quickly and with minimal fuel. Cutting meats into small bites and stir frying them quickened the cooking process. It also conserved on the amount of energy needed to heat foods through. As a result many of the stir fry recipes we have use these age-old techniques. Regardless, the spices and sauces of these dishes make them extraordinarily delicious—case in point: Mongolian Beef.
There are many recipes available online but one of my favorite food sites is Dinner Then Dessert. Chef Sabrina makes a lot of extraordinary foods including many copycat recipes of famous restaurant dishes. This dish gets its flavor from garlic, soy sauce, scallions and sugar. As I said it's so simple but amazingly tasty.
Sliced beef (flank steak) is coated in cornstarch and cooked. In the same pan (or wok) you makes the sauce and then add the beef back in and stir to coat. Simple, right? What else could take so little time and yet be so flavorful? That's the beauty of this dish and it's what makes it especially appropriate to serve guests when time is a factor.
As simple as it is, I also enjoy having this dish prepared for me and my go to Chinese restaurant of choice here in my hamlet of Sun Valley, CA is Mandarin Terrace at 8815 Sunland Blvd, Sun Valley, CA 91352. If you're visiting the Los Angeles area it would be well worth a drive to dine at my favorite Asian eatery.
Summary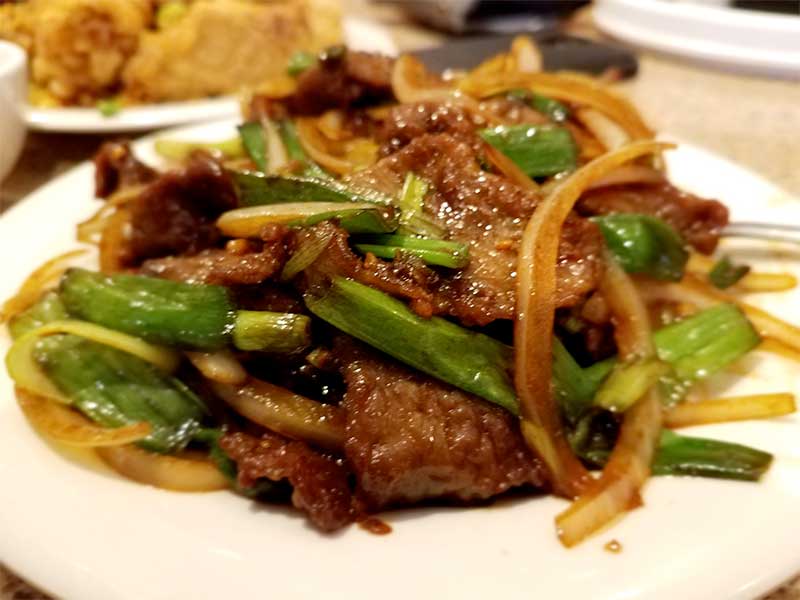 Article Name
What's the (Mongolian) Beef? Chef Jose Mier on this Asian Meal
Description
Chef Jose Mier praises the ease of preparation of this tasty Asian dish.
Author
Publisher Name
Publisher Logo