Chef Jose Mier Contemplates Churros
It's amazing for me to see the influence of Mexican cuisine on foods and tastes in the United States. Case in point: churros. These delicious deep-fried, sugar-coated treats are loved by just about everybody and it's not difficult to see how this sweet dessert has crept into everyday American life. I live in Sun Valley, California which is about 45 minutes from Disneyland. Every visitor to Disneyland knows that that churro carts are now a prominent feature in that theme park and loved by just about everyone.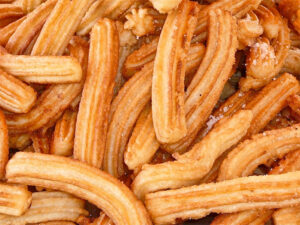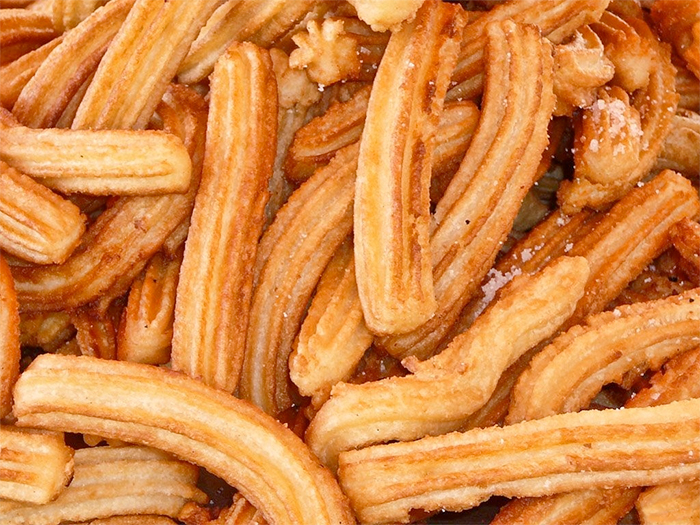 Now there are some who attribute this dish to Spain. Some say this was the creation of Spanish shepherds. Perhaps that's true. But with a name like Jose Mier you must know that I'm proud of my Mexican heritage and I consider churros to be a product of Mexico. Certainly it's the Mexican influence we are seeing in the United States given our high Hispanic population. After all, we share a border with Mexico and not with Spain.
One bite of a churro and you understand why this is one of the most popular foods in the world. They can be eaten plain or accompany ice cream for a spectacular dessert. The trouble is, we don't all have ready access to churro carts. Therefore it's incumbent upon us churro lovers to make them ourselves. Sure, you can buy frozen, ready to go churros if you wish but if you just spend a little more time you can whip up a batch fresh ones yourself. There's a great recipe with photos and video on the Cooking Classy website. If you need other videos to show you how to make these treats you'll have no difficulty finding one on YouTube but I post one here for convenience.
Like grilled cheese, this is kind of a comfort food. There's something about the taste of fried dough dipped in sugar. There's also that contrast that I love so much: crunchy fried outside and soft chewy inside. If you've never eaten a churo now is the time!
Summary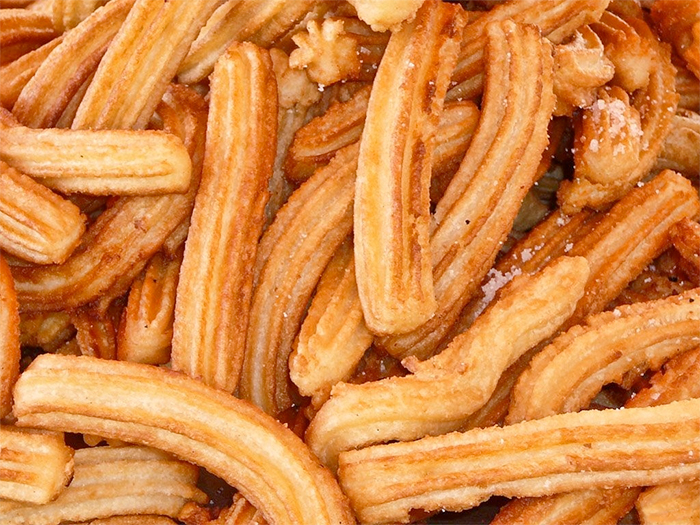 Article Name
Another Mexican Influence on World Food
Description
Chef Jose Mier writes about churros. He's proud of the influence of his Mexican heritage on American cuisine.
Author
Publisher Name
Publisher Logo