Jose Mier Gastronomy Exults in This Comfort Food Favorite
I've covered many different foods from around the world here on Jose Mier Gastronomy, including one article specifically dedicated to cheese. But there's one use for cheese I haven't covered and it's extremely popular. I'm talking about the grilled cheese sandwich. In fact, it's so popular it's one of the top 100 foods in all the world.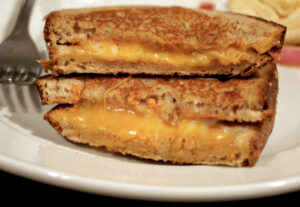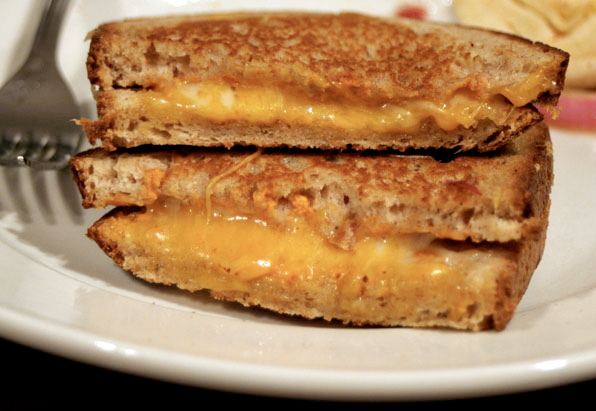 Everyone remembers grilled cheese sandwiches from their childhood but many people either never stopped loving this food or else want to recapture the tastes of their youth. That makes grilled cheese very, very popular.
Yes, it's simple: cheese inside of bread which is buttered and toasted until the cheese melts. But there's something more to it. It is certainly a comfort food that makes a lot of us feel better when we eat it. It's gone from humble kid's treat to an item on some upscale gourmet restaurant menus. You can eat it in jeans or a tuxedo.
Often paired with tomato soup, the grilled cheese sandwiches become so popular that even here in my hometown of Sun Valley, California you can spot food trucks whose menu is dedicated to grilled cheese. I often see them traveling past me on our main thoroughfare making the rounds of Los Angeles and treating hungry Angelenos to a fix of melted cheese and toasted bread. One such food truck here in Sun Valley is called, appropriately enough, the Grilled Cheese Truck and they even have their own online presence.
The grilled cheese sandwich became an American staple shortly after World War I and there is scarcely a child in this country who has not delighted when his or her mother has served grilled cheese sandwiches. It's the kind of food that makes both child and parent happy.
As Americans we can be proud that this simple but celebrated food has made the list of the top hundred foods around the world and along with apple pie and baseball is one of the symbols of our country.
It's so popular that you'll find thousands of recipes online as well as YouTube videos showing you how to create it should you need instruction. Otherwise, fix yourself a grilled cheese sandwich, maybe some tomato soup, sit back and enjoy the taste of childhood.
Summary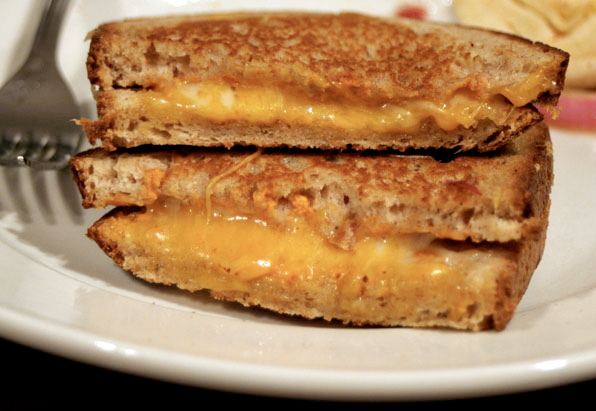 Article Name
Think It's Humble? Think Again. Grilled Cheese
Description
Chef Jose MIer in Sun Valley, CA extols the virtues of the (not so) humble grilled cheese sandwich. So popular it's even a staple in Los Angeles' food truck menus.
Author
Publisher Name
Publisher Logo