Jose Mier Gastronomy Has No Shame—Only Pride
Okay so sue me, this is the third in almost as many posts to feature a world favorite food with a Mexican origin. But can you honestly tell me that you don't have a Mexican restaurant in your city? I've been to, or should I say through, Doris, California which has a population of around 1,000 and I spotted not one, but at least two Mexican restaurants there.
Of course when you talk about Mexican restaurants you know guacamole is going to be on the menu. And over the years it ceased to become primarily a Mexican dish but rather just one dip in the pantheon of snacking that Americans love. In fact, the recent avocado shortage made many people anxious about what they were going to serve during the Super Bowl. It's that popular.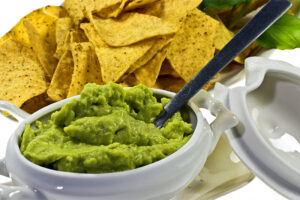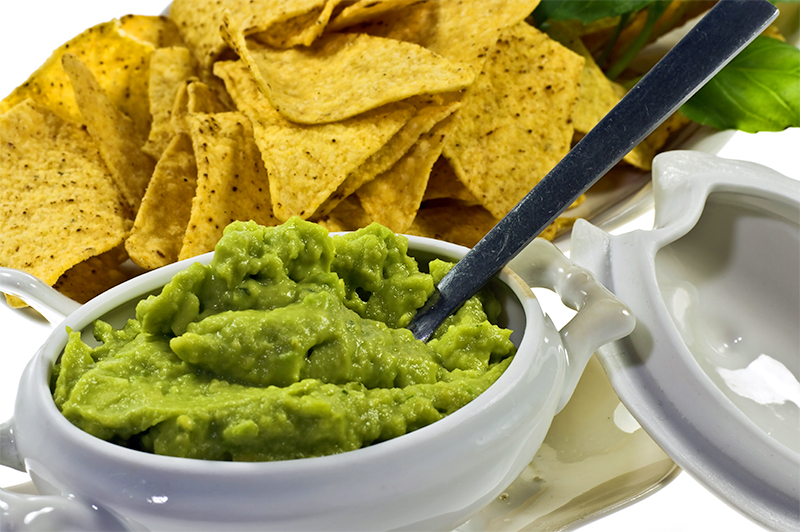 There's something about the consistency of mashed avocados and other spices and ingredients that go into guacamole that make it so appetizing. For me it's the creaminess of the avocado and that slight nutty flavor. I can't imagine having tortilla chips without slathering them with a healthy dose of guacamole.
You can get pretty exotic with guacamole and some people even go as far as adding mashed peas to the mixture but I prefer to keep mine true to the original. You can keep it as simple as unadulterated avocado or soup it up with onions, chili, lime juice and one local restaurant in Sun Valley, California adds sour cream to their recipe. I like them all but I think I do prefer mine with diced red onions and some cilantro. The choice is yours and there are literally thousands of recipes purporting to be the best guacamole recipe out there. One that I really like is from the gimmesomeoven website. The author swears by the addition of ground cumin. Cumin is used quite often in Mexican cooking so this isn't a big stretch.
Guacamole always something that you really never need to buy prepackaged. Whipping up a batch is so easy even a child could do it. And why would you go for store-bought with all its additives when you can make it fresh yourself using fresh avocados and other ingredients? It's so simple in fact that there really is no reason did not make it yourself. So the next time the guests are over create a huge bowl of guacamole. I can guarantee you there will be no leftovers.
Summary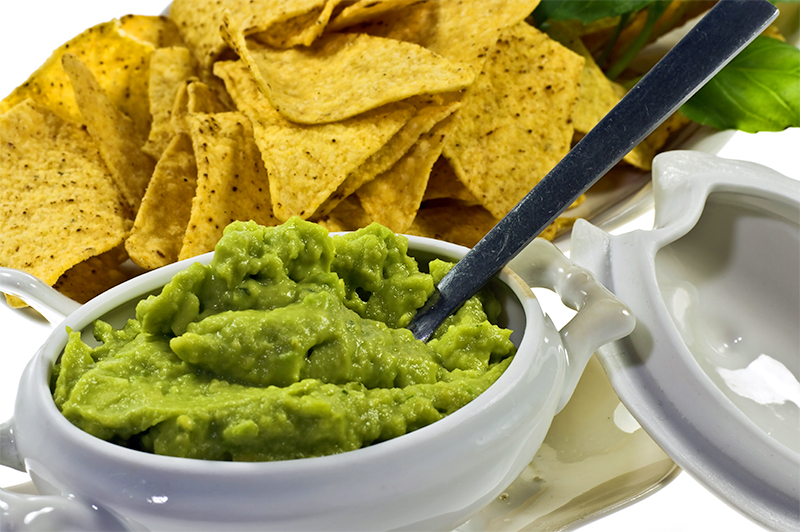 Article Name
Viva Mexico! Viva Guacamole!
Description
Chef Jose MIer lists yet another of the most popular foods in the world: gauacamole from Mexico. Served from Sun Valley, CA to SIngapore!
Author
Publisher Name
Publisher Logo