Korean Beef Bulgogi
One good thing about living in Sun Valley, California is that the Los Angeles area is home to just about every cuisine in the world and I get to sample just about any food I can think of. It was many years ago in downtown Los Angeles where I had my first experience with Korean bulgogi. It was a delightful and memorable experience and I was excited to sit at a table with a big metal grill in the center on which I was to cook my own marinated meat, garlic cloves and assorted vegetables. When I took my first bite of the meat after it cook a light went off in my head. The clouds parted and I was in nirvana.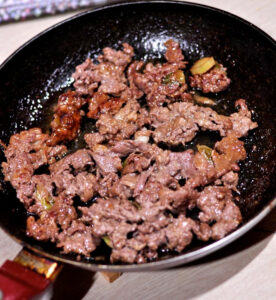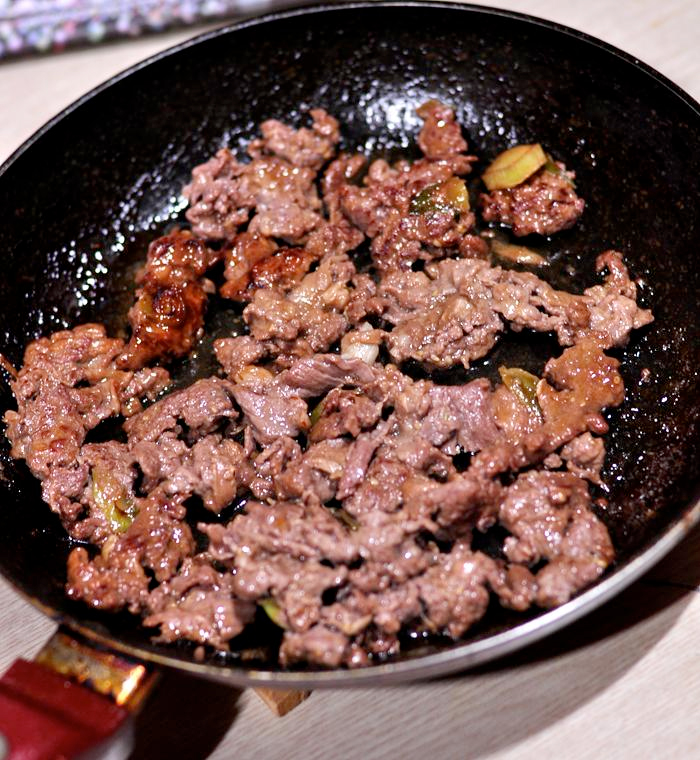 Does that sound like I like bulgogi? Yes I do. I don't know what it is that makes this dish so special but I've loved it ever since that first bite. It's similar to some Chinese recipes the call for marinating meat and a soy sauce and sugar mixture and I think the combination of salt sugar and garlic combine to turn meat from a run-of-the-mill food to something spectacular.
Bulgogi is a Korean word that is a combination of "meat" and "cook" and that's precisely what we do when we sit down at a Korean barbecue restaurant and proceed to cook our own bulgogi.
Korean restaurants may not be the norm and many parts of the United States but here In the Los Angeles area they rival Chinese and Thai restaurants in number. The food is so popular that it's also making its way into fast food restaurant menus and of course there many, many recipes available online such as this one from damndelicious.com. For those of us who don't like to read there are of course many instructional videos that will teach you how to prepare at this delicious food. It's so popular that this dish has a place on the top 100 foods of the world.
The key to making bulgogi is in its ingredients which include ribeye steak cut into grillable strips and of course the sauce which includes soy sauce, brown sugar, sesame oil, garlic, ginger and Korean red pepper paste. It's this last ingredient that makes it authentically Korean. I urge you to try this dish. If someone named Jose Mier could find this dish so delectable I'm sure you will too.
As I said, living in Sun Valley, I have access to many of the worlds cuisines, however Korean is one that we unfortunately don't have and I have to make the trek all the way to Van Nuys to get my fill of bulgogi. My restaurant of choice is AYCE Gogi. In fact just thinking about it now makes me want to get in the car and make the trip. That's how good bulgogi is. Take it from me.
Summary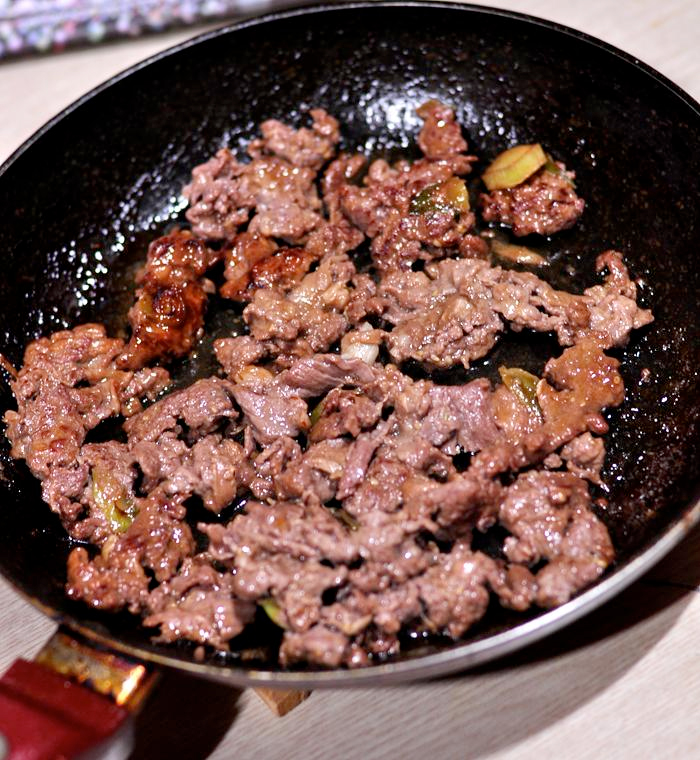 Article Name
One of Jose Mier Gastronomy's Hands Down Faves: Bulgogi
Description
Chef Jose Mier is not shy about his love of Korean Bulgogi. He recounts his first taste years ago in Los Angeles and loved it since. He shares the recipe here.
Author
Publisher Name
Publisher Logo