Jose Mier Profiles This Famous Indian Food
Jose Mier Gastronomy has featured foods from around the world, but I don't think we've used any from India yet. Well, that's all about to change with this entry into my series on the most favorite foods of the world. Go to any Indian restaurant and no matter what dish you order you're most likely to get the side of naan, which is an Indian flatbread. It's flat but still thick enough to be delightfully chewy, and for garlic lovers, garlic naan is a little bit of heaven.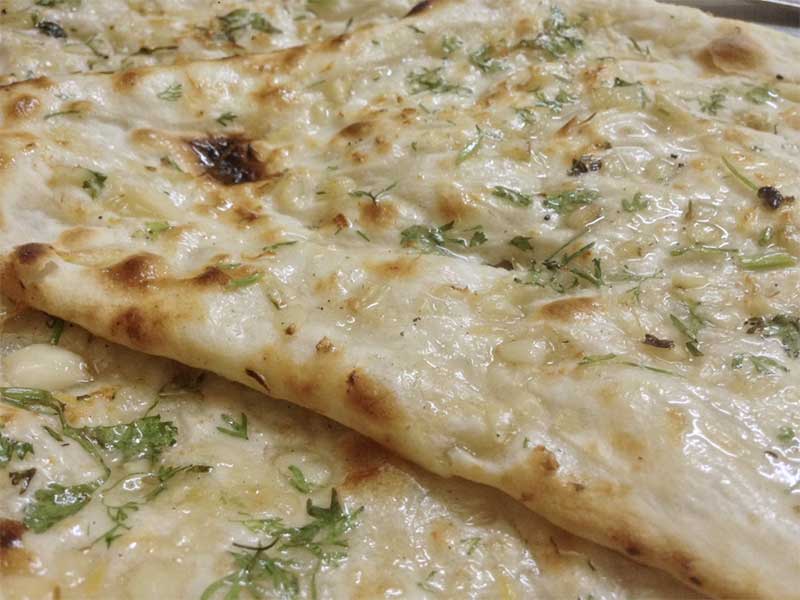 This is an ancient dish which goes back to the 13th century BC–probably even earlier—so people have enjoyed this for millennia. Traditional naan is cooked by slapping the flattened dough on the side of a tandoori oven. Most of us in the United States don't have our own tandoori ovens so we have to make do with alternatives.
I'm including a couple links to recipes. One is rasamalaysia.com which calls for the use of the cast-iron skillet. The other is gimmesomeoven.com which likewise calls for a nonstick skillet although they don't specify cast-iron.
The secret, if there is one, is to get your pan very hot to properly cook the naan. It's an easy recipe to so don't be overwhelmed. The key to getting delectably chewy naan is the addition of oil and yogurt to the dough. It's not complicated and the ingredients are simple: flour, water, yeast, yogurt, oil, sugar and salt. The only thing that takes much time is waiting for the dough to rise before cooking.
If you love naan as much as I do you're going to want to add this to your repertoire of world dishes. As I said above the addition of ghee and garlic turn this into garlic naan which is absolutely heavenly. There's really no reason why you shouldn't make it yourself. In addition, living in Sun Valley, California as I do, part of greater Los Angeles, we have so many different world cuisines available to us that is not difficult to find a great Indian restaurant. One I like is Bollywood Indian Kitchen at 7449 Craner Ave, Sun Valley CA, 91352.
Try making naan yourself, though and see if you don't love it as much as I do.
Summary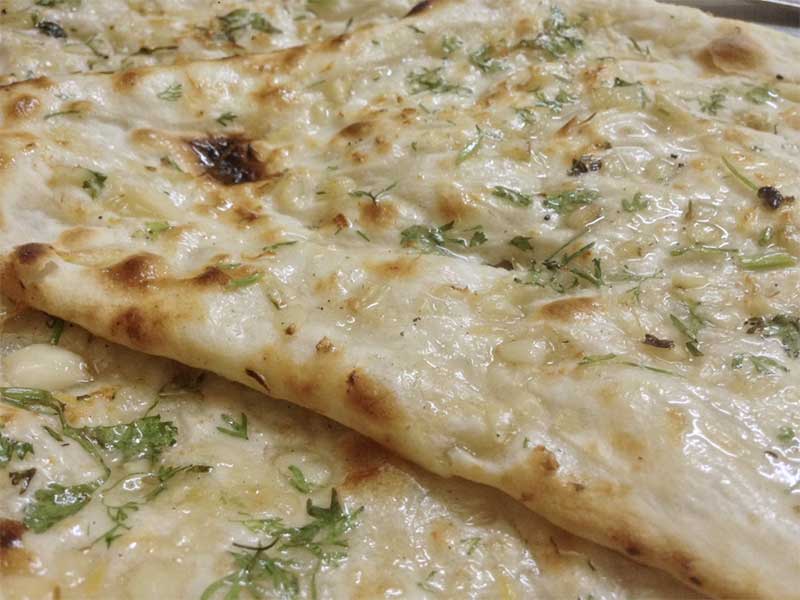 Article Name
Description
Jose Mier Gastronomy writes about naan, the world-famous Indian flatbread. Top with ghee and garlic for a chewy bit of nirvana!
Author
Publisher Name
Publisher Logo